Probably you have heard that every piece of jewellery tells a story. Jewellery is created to complete your look. Often it's difficult to find that perfect piece. The jewellery we wear is unique and personal. It helps us express ourselves to the world. It is hard to complete your style with the wrong piece of jewellery. This article uncovers jewellery expert Diana Doris top 4 tips to help you pick that perfect piece when buying jewellery.
4 jewellery fashion tips
There are no jewellery styling rules.
The style that's most true to you is the most important thing to consider when selecting jewellery. Think about your personality. Feel your inner self and try to match it with the right pieces. Try to play with textures and materials. You can combine yellow gold and silver together if you want to. Stack a large number of rings on your fingers – create new looks. Try to mix and match the earrings or layer necklaces in both gold and silver. Choosing jewellery must be fun! Don't be scared to play with it and let your personality shine.

Avoid nickel-filled jewellery.
There are many people who are allergic to a metal called nickel. They get itchy skin when wearing jewellery. Nickel is a metal commonly used in jewellery alloys. Since almost anyone can develop skin irritation from nickel, it's better to avoid it. There are many options for nickel free jewellery brands out there. Choose silver, gold and stainless steel.
Make a statement.
Simple jewellery in today's world has become quite common. If you are reading this article, you must love jewellery. If you do, try to show off your own unique style. One way to do it is wearing statement jewellery.  What does the term "statement jewellery" mean, you ask? It is a piece of jewellery that makes a strong statement when you wear it. Let jewellery be the main focus of your daily look. If you want to stand out and make a statement, you will have to go for new trends. I recommend Missoma or Olivia Brown. Both of the brands have unique and interesting designs made of high-quality materials.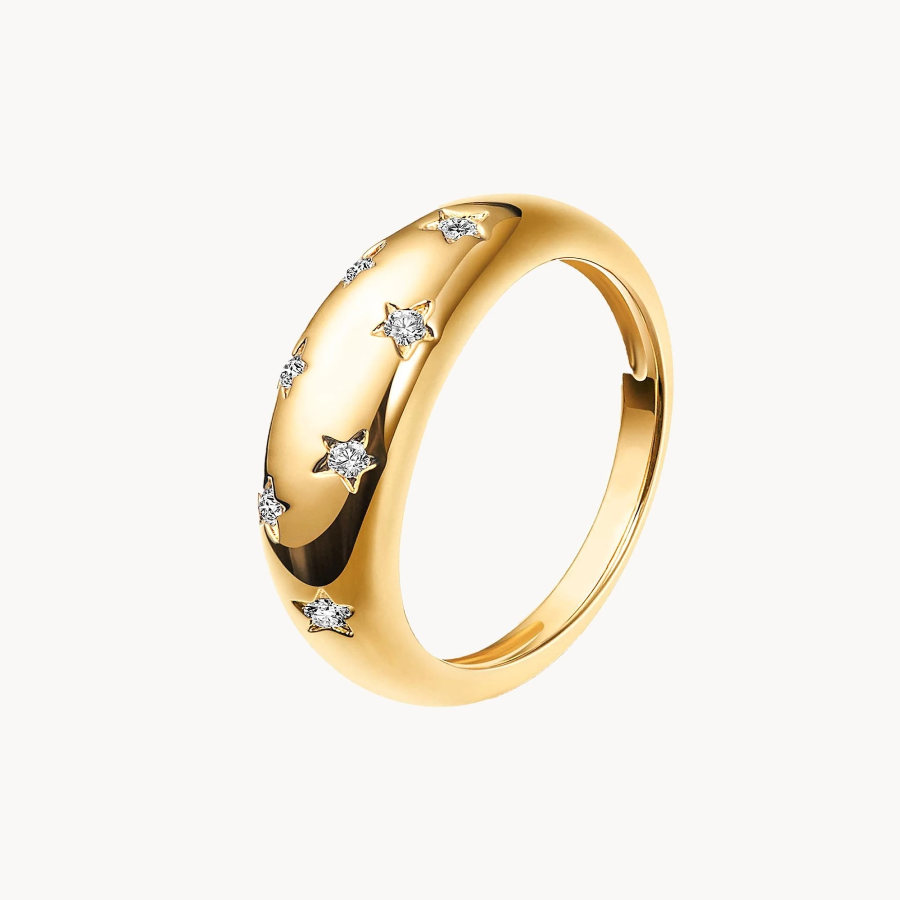 Style changes so don't pay a fortune.
Jewellery is supposed to make us feel amazing. However, it doesn't need to cost a fortune. Some of the brands charge you for the name instead of charging for the quality. More established brands can afford that. However, if you look for new brands you might win big time. For example, my newly discovered jewellery brand Olivia Brown has exclusive designs and is using the best quality materials but the price point will surprise you. You can get a designer ring for under £30.
Choosing the right jewellery piece is a tough task for most women. However, don't be afraid to express yourself and experiment! Now that you have some tips on buying jewellery, go and find your favourite brand with the unique pieces. Jewellery should be as much fun to choose as it is to wear. Don't be scared to create unique and personal jewellery stacks to wear.