Sometimes, you've just got to disconnect from the world, slip into your comfiest slippers and make time for you. You're so busy making your way up the career ladder, balancing your social life and work, and looking after your nearest and dearest that sometimes, you forget about the most important person in your life – you.
Self-care doesn't mean being selfish, it's just something you need to make time for in your daily routine. Book yourself time off from everyday life to focus on you. Whilst you're making yourself a homemade face mask, reading your favourite book or jotting down things you're grateful for, we've got some hairstyles that you will soon be making part of your routine!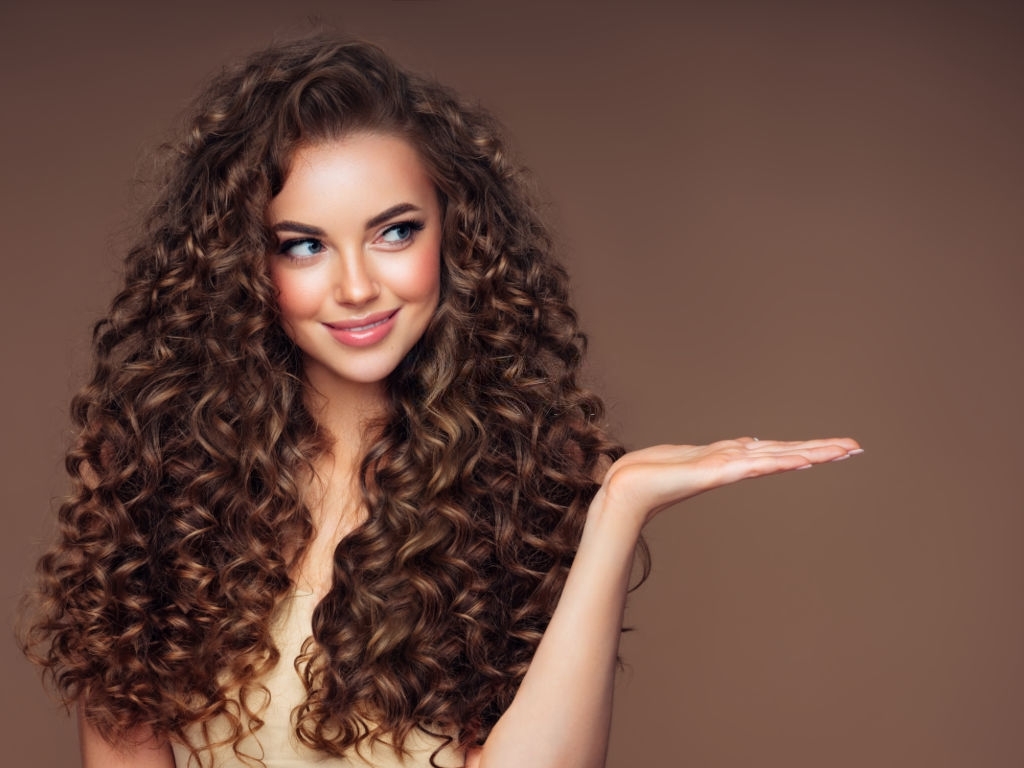 Experiment With Curls
We tend to blow-dry and go without even giving curls a second glance. Use this time for yourself to experiment with curls and see what kind of wave suits you. It gives a feminine touch to your look and looks even more stunning with bangs. If you have naturally wavy hair, then embrace it – emphasize your curls with a curling wand or use a texturizing mousse for a bit of oomph. These kinds of styles are so easy to create in the comfort of your own home.
Try The Halo Braid
If you have already ticked off box braids and fishtail braids, now is a better time than any to recreate the halo braid. It's the perfect 'do to practice for your next evening out, or just to help you keep your hair out of your face before applying that much-needed face mask to unwind. For an extra smooth finish, start off your styling sessions with a frizz-free serum to keep your locks under control. Then create a Dutch braid all around your head picking more and more strands as you go, then use bobby pins to lock the end of the braid to your head.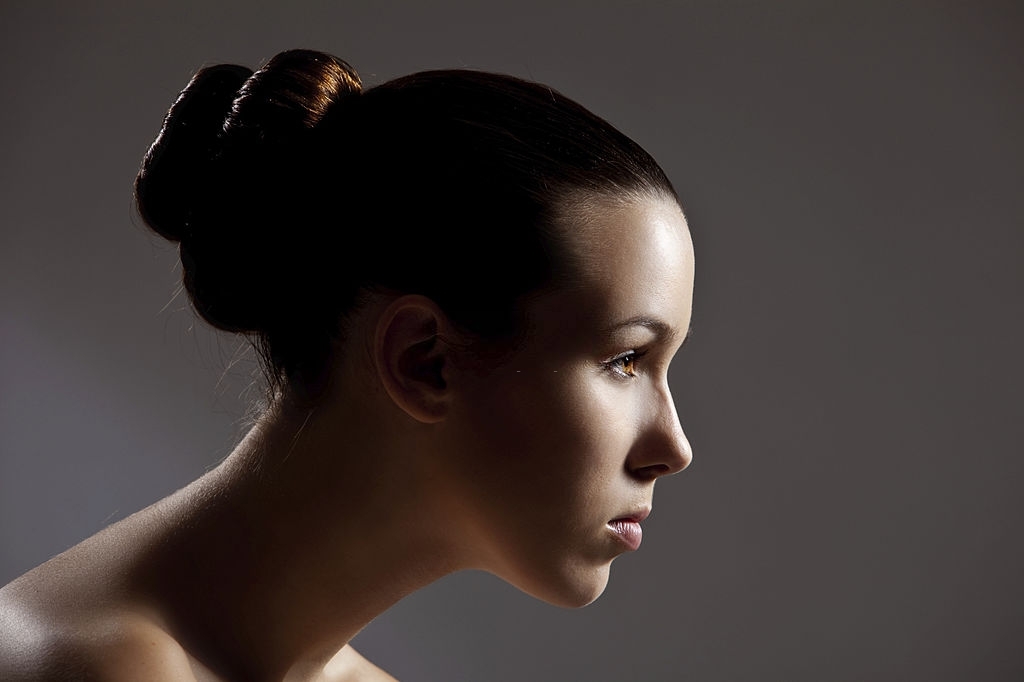 Low Bun
The low bun is rocked by fashionistas all over – from Fashion Week to photoshoots, it's a look favoured for their casual or dressy events. You too can rock the lock – slick your hair back into a low bun and leave a few wispy strands to frame your face. It's also ideal for those non-wash days where you just want to light a few candles and have a relaxing soak. Because yes, even on lazy days you can look elegant!
Half Up Half Down
The half up half down look is a casual and edgy look to try out will perfect your hair routine. Put on a feel-good playlist on Spotify, and get creative with your hair. It's simple, sexy and still looks cool with your favourite pair of sweatpants as they do with your favourite off-duty look. Tie the top layers into a bun and leave enough layers loose and add texture with sea salt spray by running it through the loose strands of hair.
Space Buns
During your self-care session, have a bit of fun! Recreate space buns to inject a bit of playfulness into your looks. When you're having a bad hair day, this look will also have its use or those days where you haven't washed your hair. Separate your hair into two sections and create two ponytails, before creating two messy buns on either side of your head. Leave some front strands to frame your face, and grab your curling wand for a feminine touch. Use hairspray to lock it all in and avoid having to tighten your buns throughout the day. Alternatively, for a more 90s-inspired look, make the buns tighter and lock them in using bobby pins.