Before you say "Yes I do" to your partner, here is how you would precisely determine your perfect size. Your ring will always be a sign of your marriage years after your wedding. This is why you must have an exact measure of your ring size before the question is popped by your significant other. It can be so depressing if you lose your valuable jewel while washing utensils or by not fitting you anymore. Therefore, it is very important to have the right size of your gold diamond wedding rings, it should not be a guessing game. Here is a procedure on how to choose  the perfect ring size for your engagement ring;
Basics to Ring Sizing
Looking for a band that can indeed fit perfectly is the most difficult bit of the engagement ring operation. This is because some discrete elements affect sizing and measurement.
The environment and activities such as diet, pregnancy, temperature, and other biological elements can affect your fingers. Fingers size change from season, activity and several personal factors. Therefore, it is very difficult to have a standard of how people will pick the correct size of the ring because people are different and have different lifestyles.
Different shapes of fingers will affect how the ring will fit and size. There are people with tapered fingers; they become wider at the base where the ring fits tightly, and knotted fingers which have wider knuckles. For such, getting sizing beads would of great help.
Width of the band also matters. The same size of the thin diomond ring will not fit the same as a thick ring. If you settle on a thin band, then go with a smaller ring size because it will make the centre stone stand out more.
You should also consider getting right the correct international ring sizing and also decide on the right conditions to measure the ring size. The best time to measure is during midday at room
Temperature for the best comfortable fit.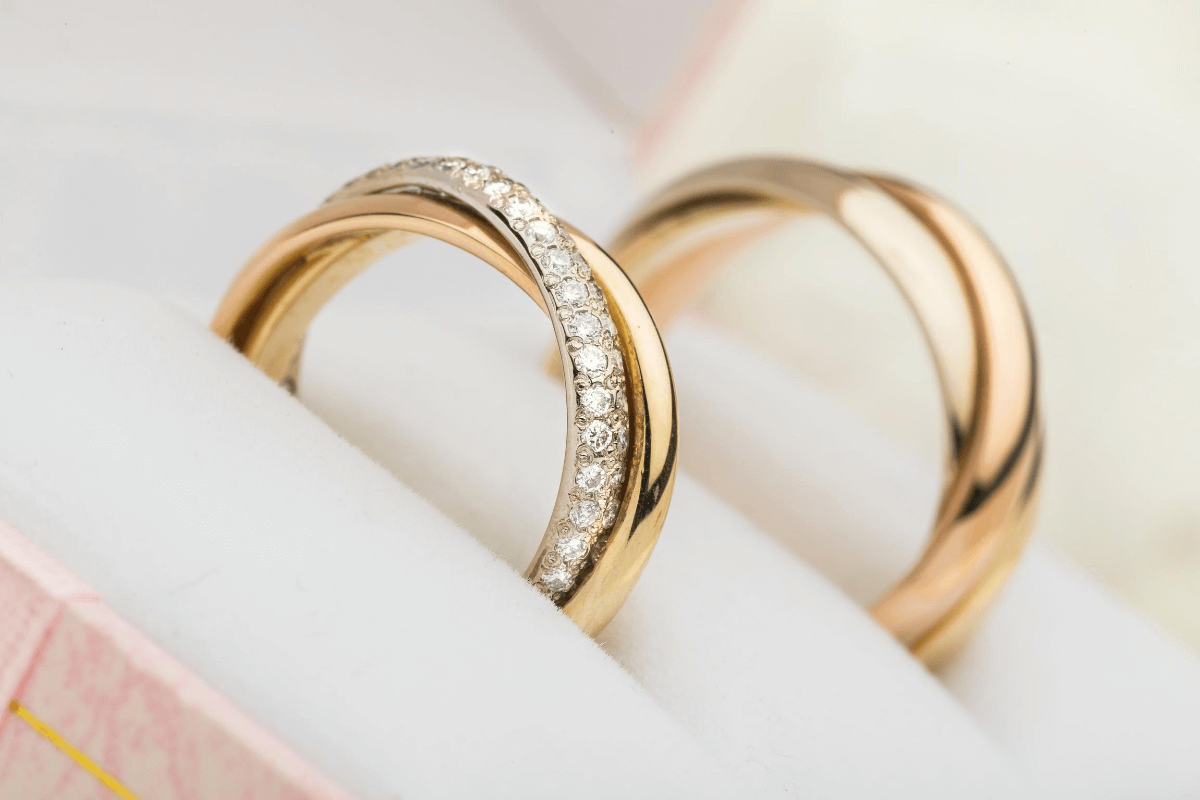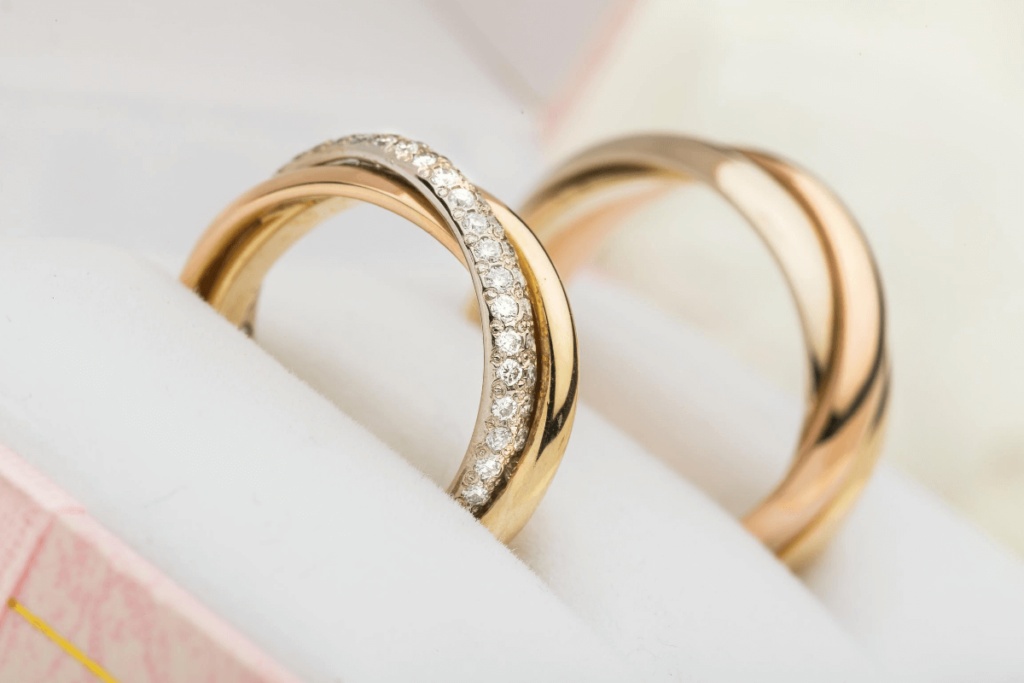 How to measure Yourself
You can measure yourself by wrapping a thin piece of paper around your finger, the part which the ring will fit. Make sure that you don't wrap too tight. Mark the end with a pen then measure the length against a ruler to get the size of the ring. Using a string is discouraged because it is too thin.
You may use the printable ring sizer technique for your ring size. Always confirm that the guide is printed to scale by measuring the diameters against a ruler for accuracy.
Using a ring technique; take a ring you already have measure the diameter against a ruler and compare to the size guide.
Watch Rare Carat Videos to Learn More about Weddings Rings and Diamonds.
Get a Professional for Measurement
You can always turn to a professional if you do not believe in your own judgement. Most jewel professionals use sizing rings; they have large key fob of different sizes that a client can try to find the perfect fit. Remember to keep the width in mind as it will help you determine the measurement band.
Finding out Partner's other Size
Nowadays, many people would prefer involving their partners in their engagement ring selection, some would prefer surprising them before a proposal. When the size of the ring is unknown, you can always use her friends or colleagues. By taking a clear photo of their finger to a jeweller, he will be able to gauge the right size radius.
Some partners might decide to take their partner's other rings or trace their rings. This is mostly not the best approach because most people don't wear rings on their right fingers. Also, every finger is different from the other so sizing will be off. Using a friend or colleague will always give a more accurate estimate. To avoid inconveniences, always pick a ring that has a bigger radius than exactly fitting ones for proposal so that it at least slips on the finger.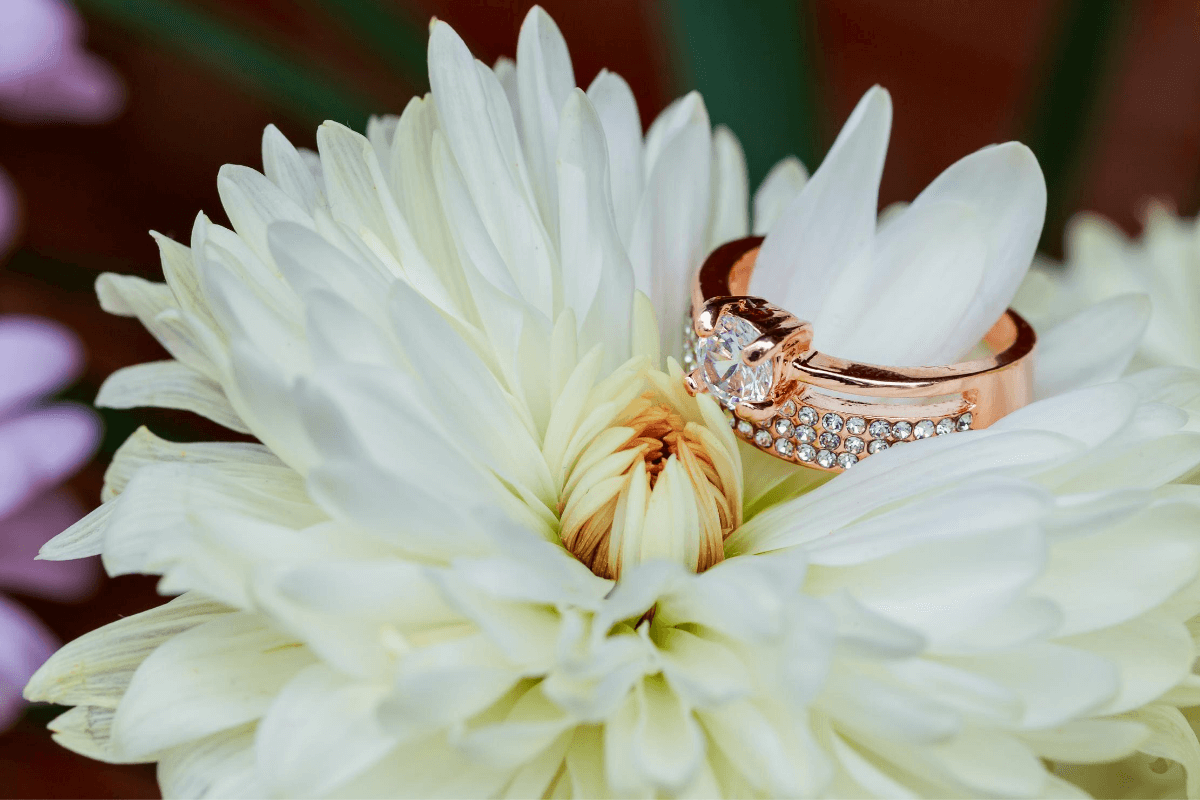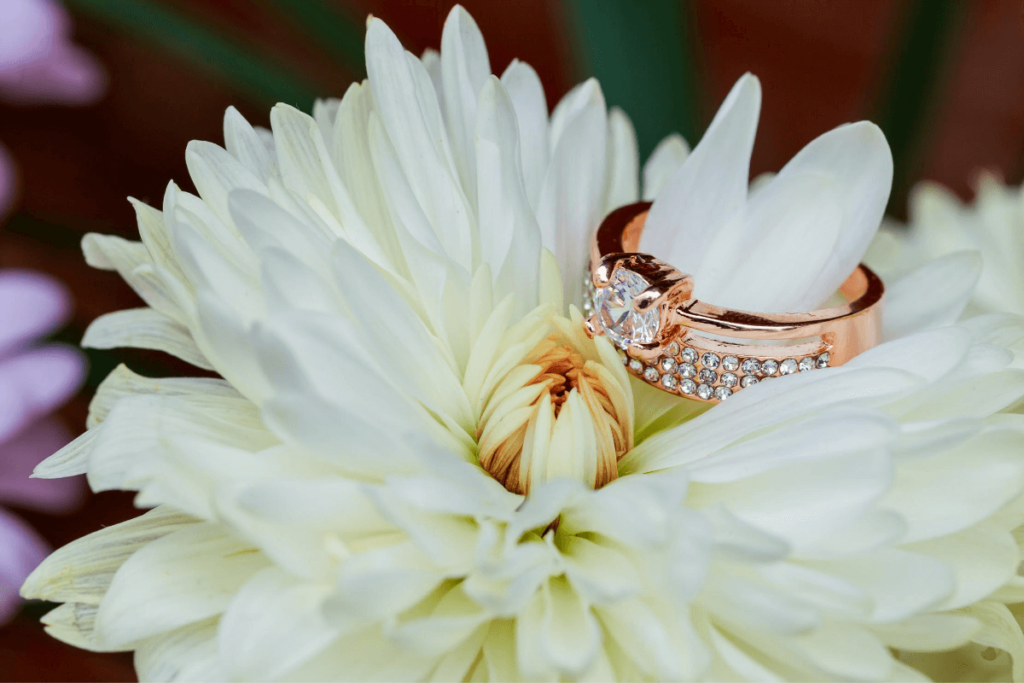 Resizing your Ring
Jewellers can always change engagement rings up to two sizes down or up. If they do more than this, the integrity of the ring is compromised and a new band is made for the client. Resizing rings is normal, you can resize two to three times but more than this may damage the metal. Resizing rings smaller or larger is equally doable.
Band Size Related to Carat Size
The myth that ring size should mandate how many carats the rings diamond should be is not real. You can wear anything you enjoy looking at every day, that is the correct diamond size and shape for you. At the end of the day, it is a personal preference, some will order smaller carats for their partners with small fingers. The size of the ring does not have any impact on the carat size, on the other hand, the carat size should not influence the ring.
If you are looking for strapless wedding dresses, We also suggest style aisle — one of the best place to buy wedding & Family Gatherings dresses.