Missha Eye Painting Shadow (Review): You may have noted that these days, similar to traditional pressed powder shadows, beauty companies are starting to lean more towards the launching of liquid and cream eyeshadow. So there is a lot of choice on the market, but are your bucks worth any eyeshadow?? I'm evaluating this cute cream eyeshadow.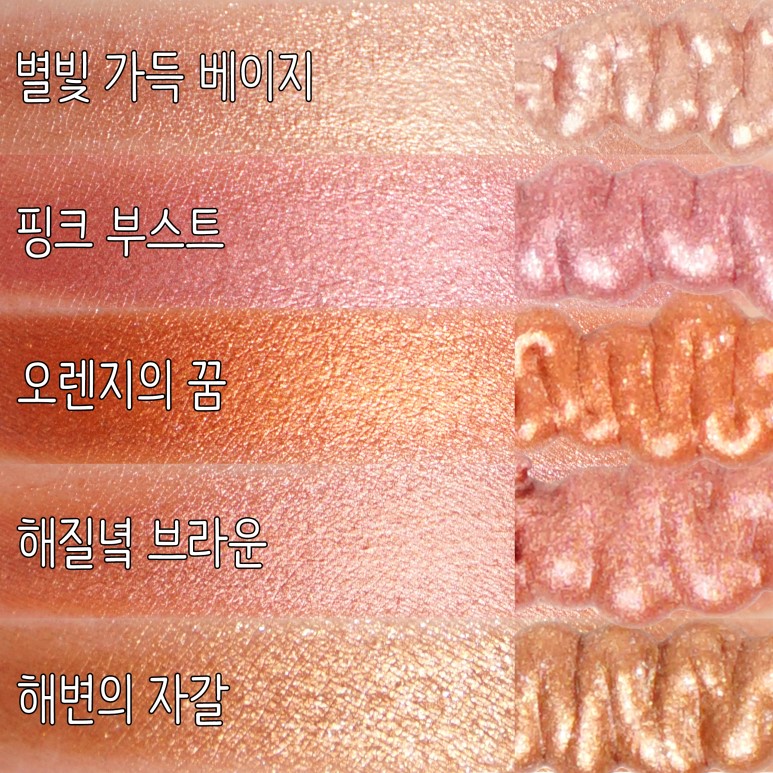 Missha Eye Painting Shadow Features
A cream shadow has a gentle, pigmented texture that produces shimmery skin. Bold coverage, long-lasting wear, and a creamy feel are given by the water formula-style shadow. Suggested for one product that wants a long-lasting, personal colour mix-match.


The set consists of 5 colours.
Beige Starlight
Brown Sunset
Dream of Orange
Pink Boosting
Gravel from the Sand
It is super cute and realistic with the packaging. In several cases, it's colour-coded and resembles tube paint. This little tube contains 6 g of liquid and has a funnel for the liquid to be dispensed.
The side product has a consistency that is very watery/liquidy. It is simple and deeply pigmented to apply. My favourite type of application is to use my finger, but this can also be applied with a flat brush. Within one minute, this eyeshadow dries absolutely. It is fully budge-proof and very long-lasting once set.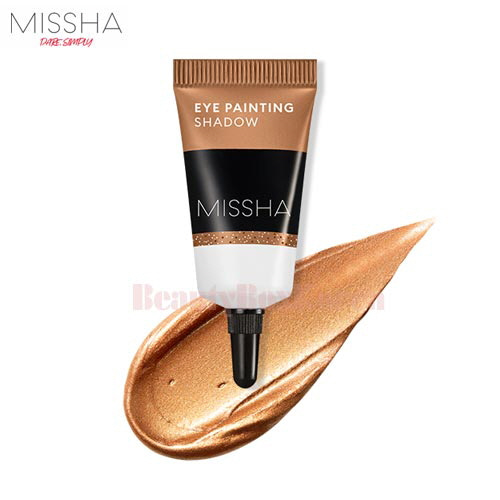 My Experience about Missha Eye Painting Shadow
I'm using the # orange dream colour that is a real reflection of this eyeshadow. The colour is a stunning orange colour filled with gold and orange glitter (Glitter is medium-sized and you can hardly feel dusty on the lids) I feel like this is a bit too much for a daily makeup look as it is really sparkly (you can wear this absolutely daily if that's your style) but this is great for special events, weddings, celebrations, nightlife or get together.
This eyeshadow's water-like composition provides space for imagination and innovation. As a bright eyeliner, you can wear this on your own as an all-over eyelid pigment, rock this eyeshadow topper to oomph up the look or go for a diffused watercolour effect by adding a thin colour wash.