The leasing process can bring quite a few hurdles for businesses. However, sometimes renting one particular physical space for a lengthy amount of time wouldn't make sense. Now, a new model is taking the real estate world by storm. Space-as-a-service (SpaaS) is changing the relationship between tenants and property owners, allowing offices and other organizations to optimize property within their cities and neighborhoods. Here is what you need to know about this emerging market in the space sector.
What is SpaaS?
Within the real estate industry, companies can have doubts about purchasing or renting properties. That's where space as a service, also known as SpaaS, has emerged as a viable option. This is a business model that increases flexibility and economic security by allowing tenants to rent out the space that they need for the period of time that they need. This stands in sharp contrast to a traditional lease that a company will be tied to until the agreement expires. In most cases, it takes extreme circumstances to get out of that agreement before it terminates.
Usually, when a tenant signs a lease for commercial space, they are locked in for a finite number of years, even as much as two decades. Growing businesses might find that the working space they're in is not enough to sustain their growth over time. For organizations that don't need as much space, they may find themselves spending too much on a monthly rental or ownership. Space services break away from traditional leasing by offering more flexibility for tenants, allowing for confidence in their changes through this outlet of a sharing economy.
What are some examples of SpaaS?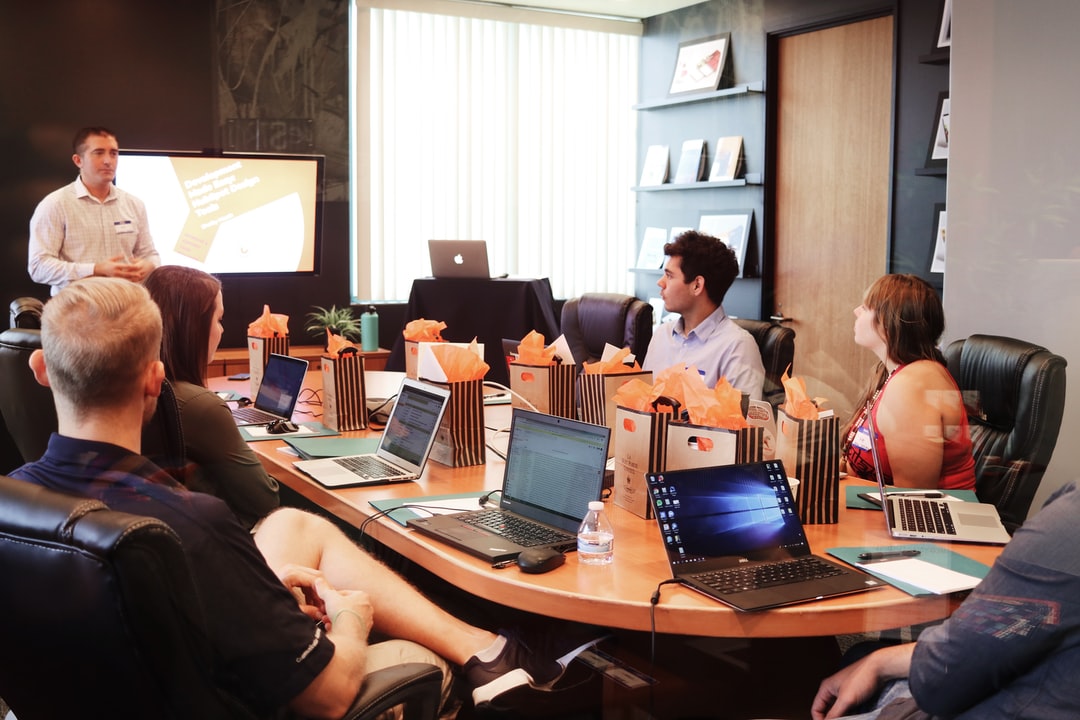 The benefits of space rentals have become a common offering in smart cities, an effort of younger generations to expand horizons as technology develops. WeWork is probably the most famous name in the SpaaS field. WeWork rents desks, conference rooms, and other office spaces to interested workers. WeWork relies on the business model called coworking, which markets office space as a service for freelancers, remote workers, startups, and small businesses.
Outpost Club has also emerged in the SpaaS space for residential tenants. Residents get their own rooms but share communal spaces to enjoy a more social experience through the tech-powered method of co-living. Finally, there's Clutter, a business that offers a SpaaS-inspired way to store items breaking away from traditional storage units that charge a flat rate no matter how much space you use. Clutter bills customers for the amount of space they need in their warehouse, not just the unit as a whole for a long or short-term basis.
What are some of the benefits of this service?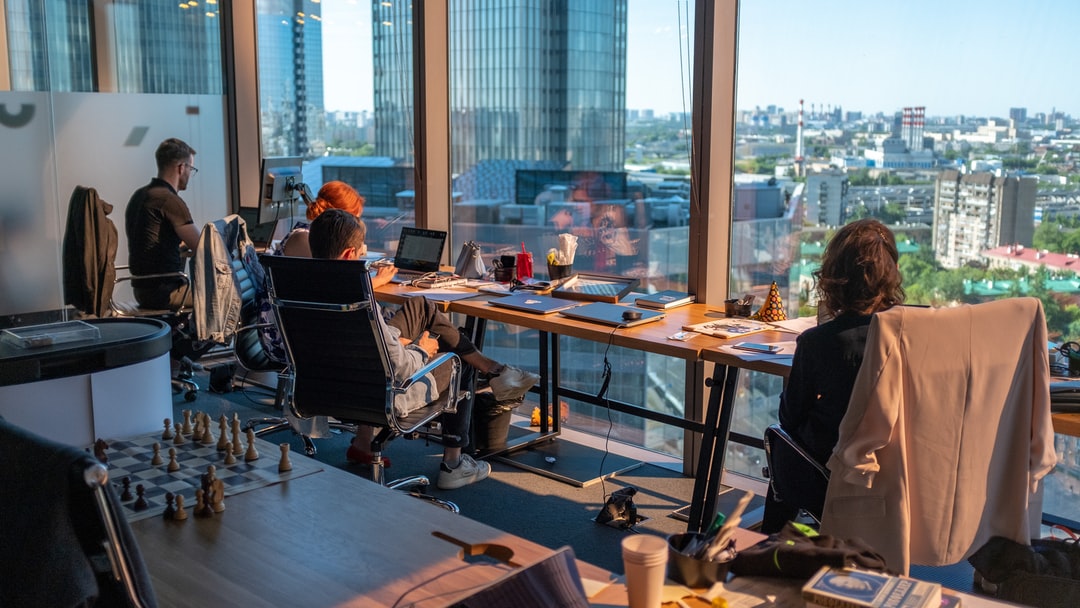 SpaaS companies have found themselves thriving in big cities because of the benefits to tenants and landlords alike. Service companies allow for a better experience for renters and easier management for property owners. Startup businesses have found these rentals to be tremendously beneficial, cutting out a major expense to build from the ground up. Office space can become too big of a commitment, and sometimes, businesses expand fairly fast. Having easier access to conference rooms through a space service saves a giant headache without having to price yourself out on a lease for a certain amount of square footage.
Property owners and landlords have found that these SpaaS models make the most sense. The space business affords multiple renters that accommodate spaces as needed rather than having to find a renter to lock in for a set number of years on an agreement. These companies then administer the day-to-day business of maintaining amenities and managing lease agreements. This alleviates a tremendous headache. The idea of space is changing, and affordable prices are everything in commercial real estate, so space services make the most sense for all parties involved.