What can I do with a fashion degree: We are surrounded by different forms of textiles in our daily lives. Ranging from the sofa upholstery to our clothes. Apart from regular textile forms like cotton, silk and wool, there are many new textiles derived from other raw materials. Like, jute and bamboo owing to increasing awareness about the usage of environmental-friendly fibres for a sustainable future.
The fashion textile industry is one of the largest industries in the world and employs hundreds of textile engineers in well-paying positions. If you are curious about the career possibilities of a degree in fashion and textiles, this blog has got you covered. It lists some interesting career positions in this domain.
What can you do with a textile designing qualification?
As a textile designer, you can look forward to a wide range of career roles. Here are some textile designing roles that can capture your attention.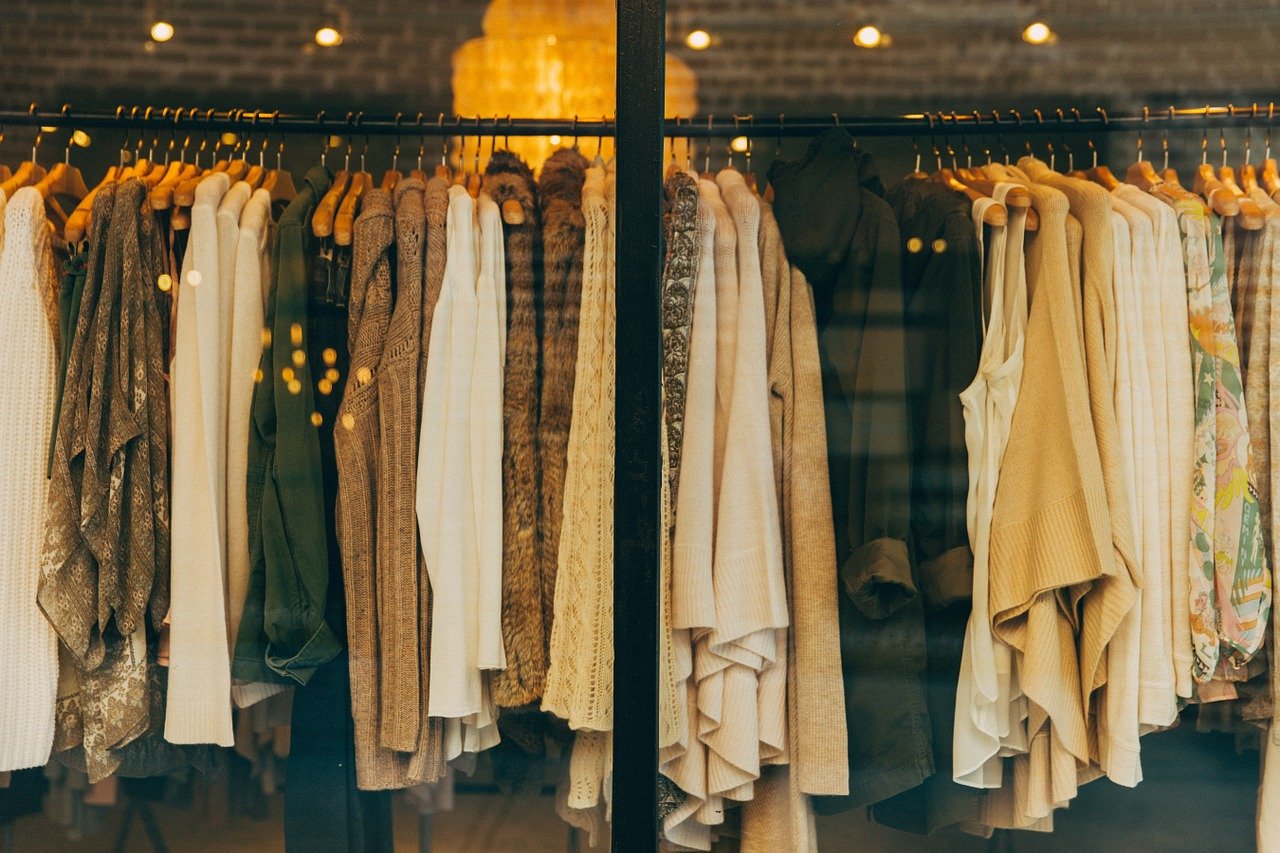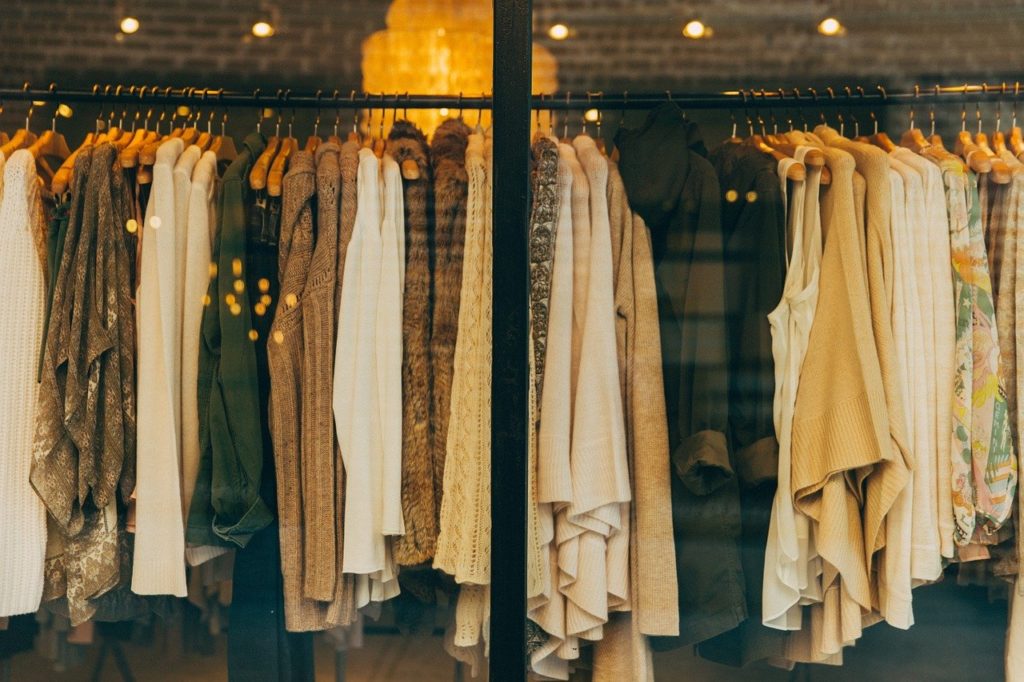 Luxury textile designers
As more and more people can afford opulence and luxury, the textile designing industry. Also, stepped up its game to cater for the rich, From jewel-encrusted fabrics, wallpapers made of golden films, to the luxurious mink scarves—luxury textile designers work with various rare yarns and fabrics to create soft, beautiful and classy cloth to upgrade the trousseau of the rich and the wealthy.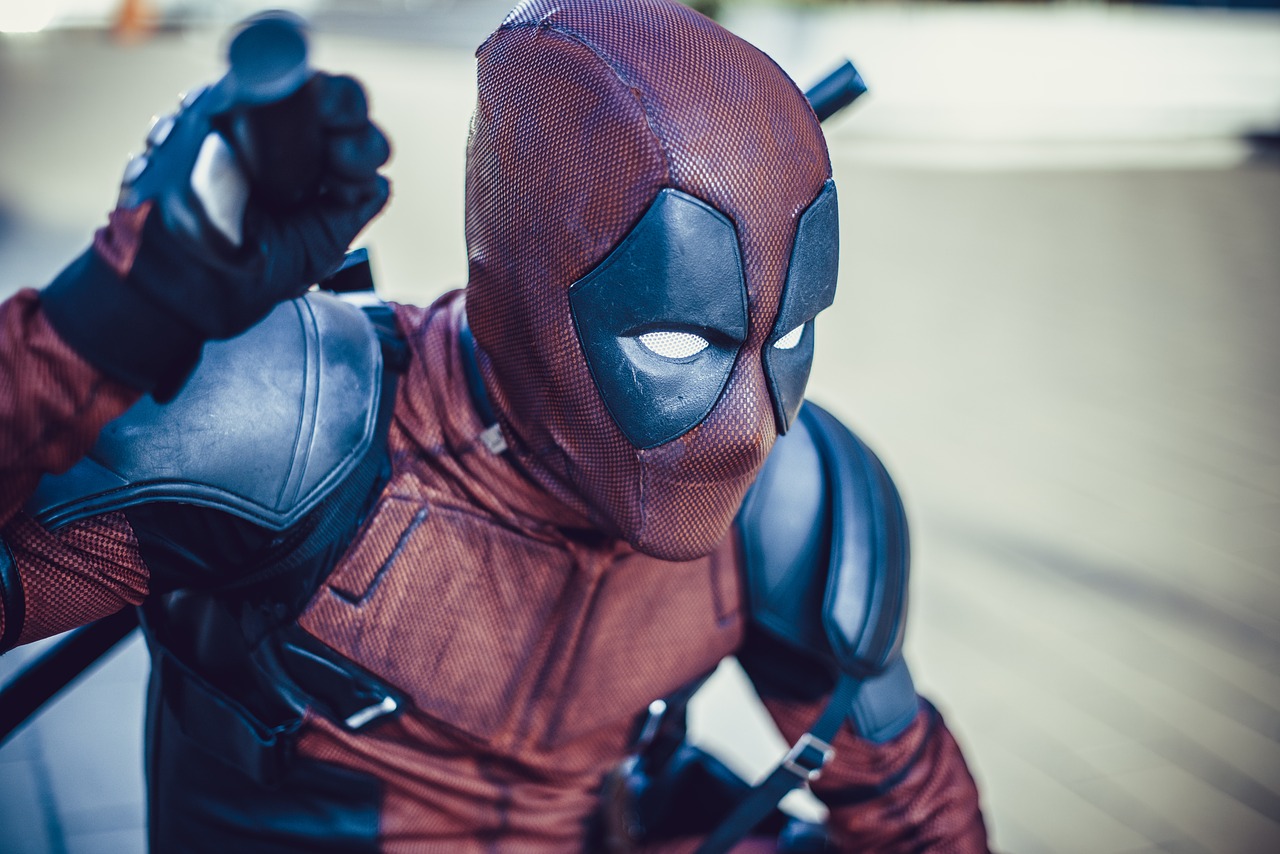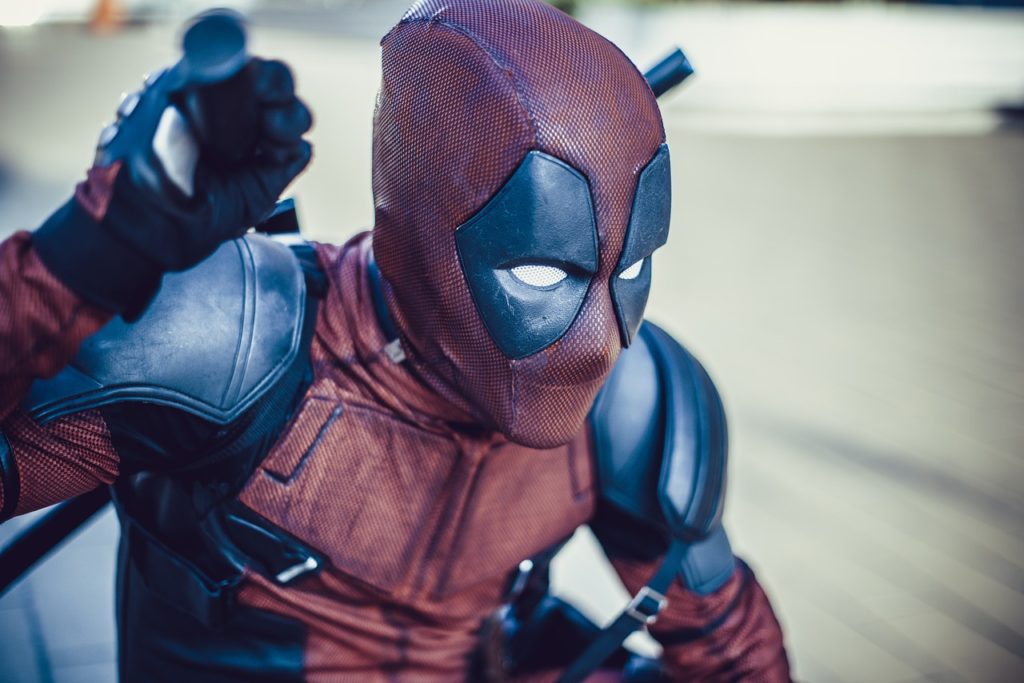 Movie Costume
designers
The beautiful fabrics that you see onscreen in movies and TV shows are the results of a costume designer's work. As a costume designer, you are responsible for decorations in movie shoots, TV shootings or theatre rehearsals. From deciding which cloth would complement the background to fixing period-appropriate fabrics for the actors' clothes, you have to do it all.

Wallpaper Designers
This role is a recent diversification of the textile industry with many people opting for fabric-based wallpapers. As a wall-paper designer, you need to have a strong sense of décor aesthetics. It provides suggestions on the colour of the baric or the pattern to go with a certain theme.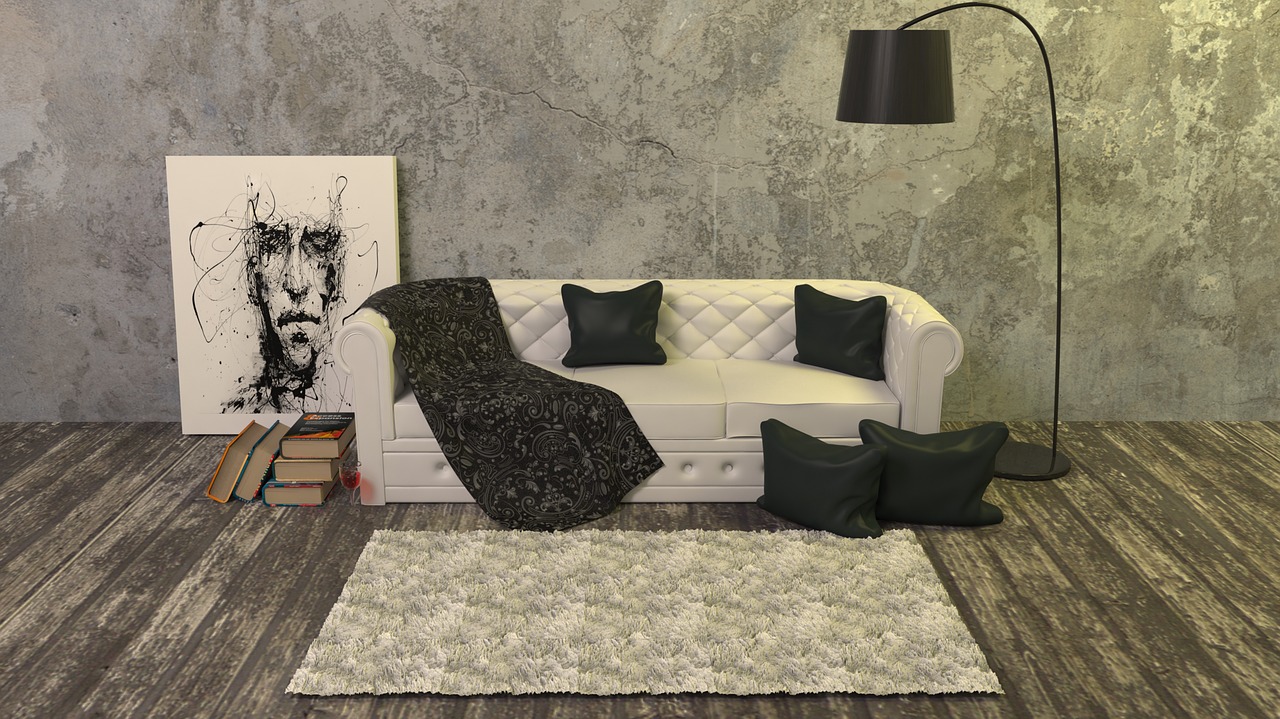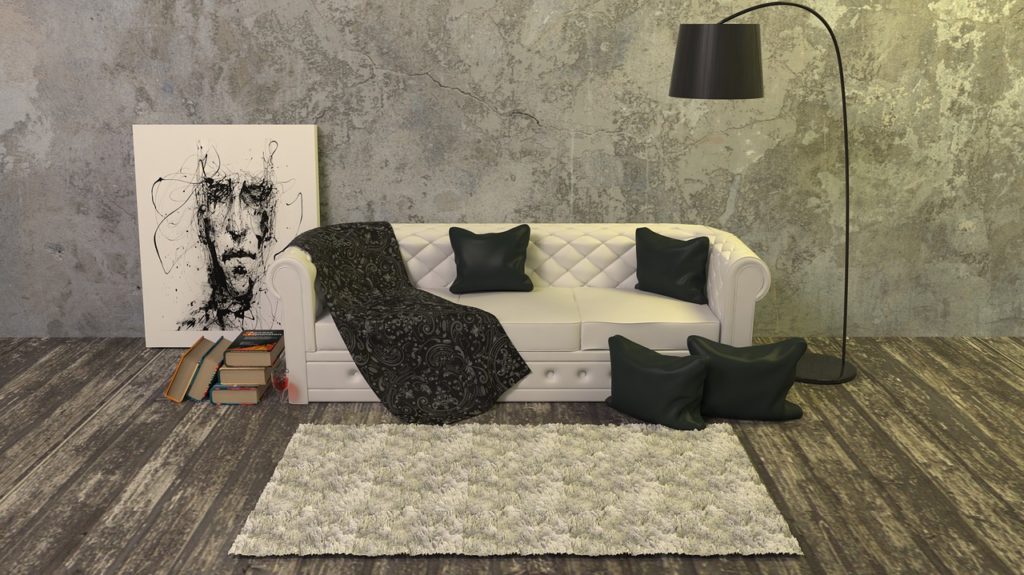 Carpet designers
With carpets or rugs being the first armour of a modern interior decorator. There is an increase in the demand for different kinds of plush carpets and rugs. As a result, there is a resultant increase in the demand for talented carpet designers who can design soft and beautiful rugs and carpets.
Apart from these roles, you can also work as a kidswear designer, fabric print designer or a knitwear designer.
Pursuing a degree in textile designing can open up many viable career opportunities for you. If you are applying to study a degree level fashion and textiles course, you should choose an appropriate course that fits your budget and your interests so that you can become a successful textile designer.