Waist training corset is handy gears for most women. They are a great way of boosting confidence and are perfect for parties and any other occasion that necessitates a stunning appearance. Corsets feature varying shades, patterns, and fabrics, and you need to exercise extra caution when shopping for one.
Check out factors to consider when shopping for a waist training corset: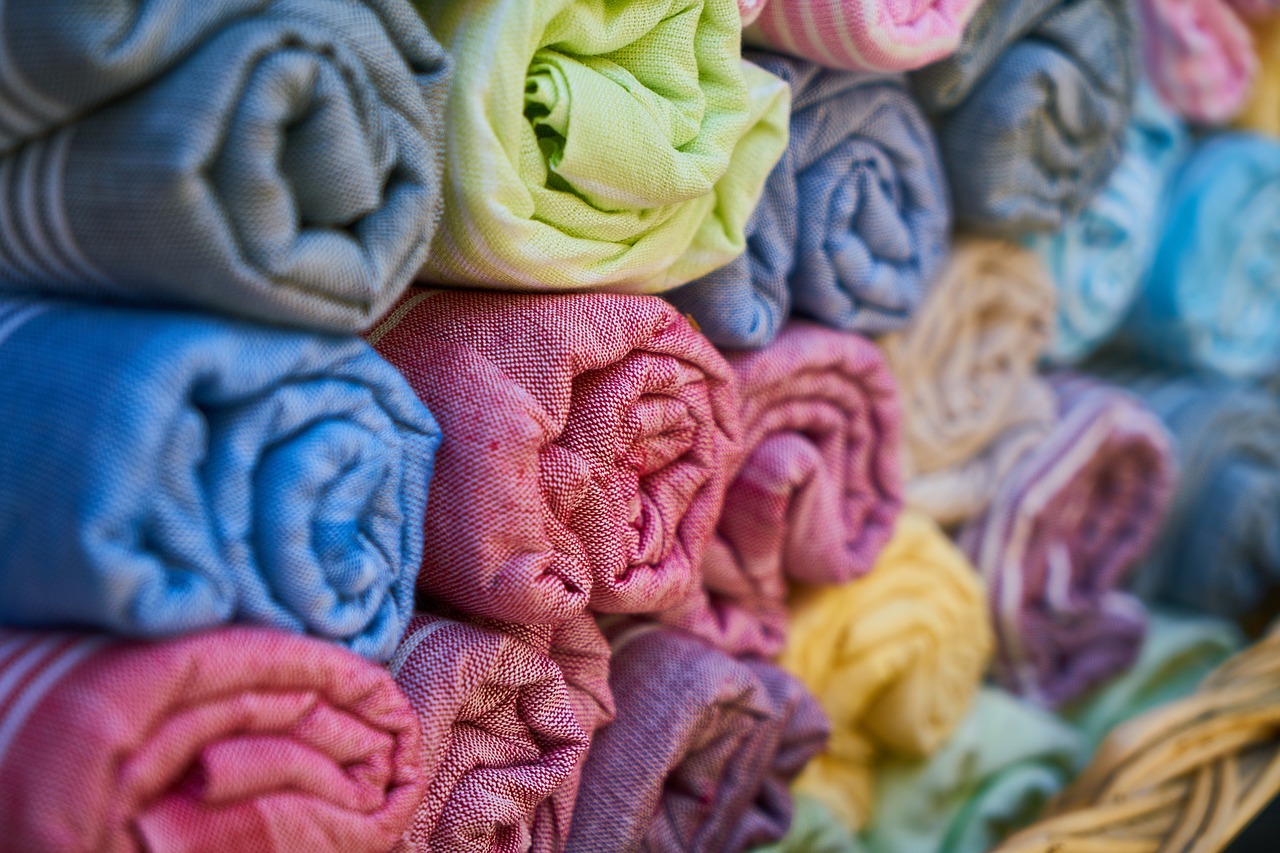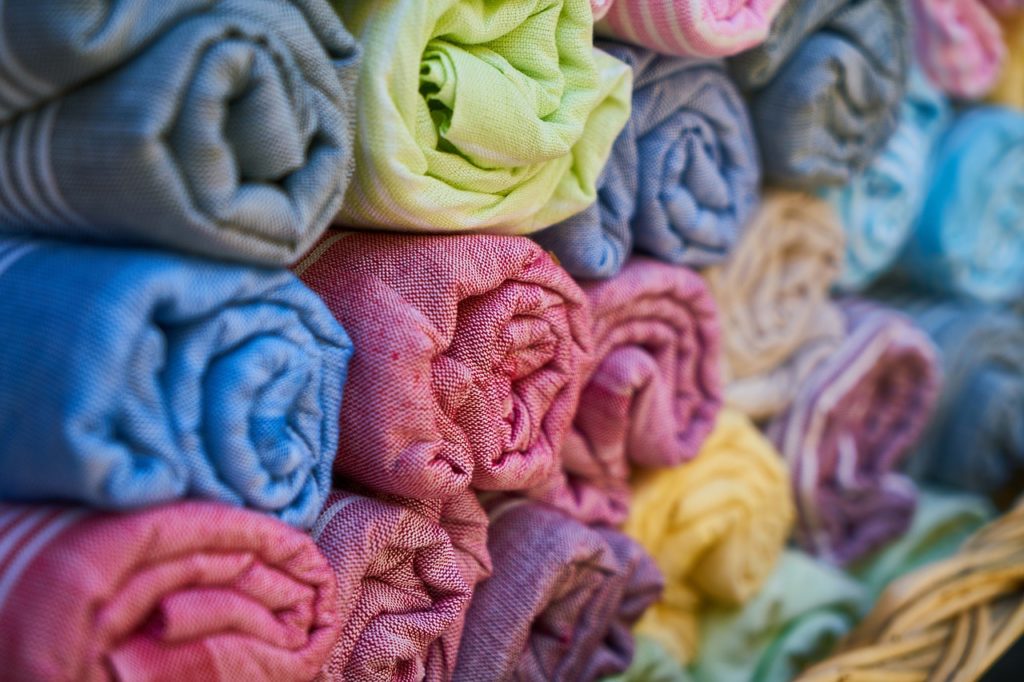 Type of fabric
The choice of material is a critical feature to consider when acquiring waist trainers. Waist trainers in different fabrics made of numerous layers for more stability. But, it's wise to pick one made of cotton, denim, satin, silk, or leather. The fabric should also be breathable and comfortable to wash.
For the boning material, outfits with plastic boning are a no!
Your corset should also have a cotton lining, and this ensures extra comfort. How does it work? It forms a barrier between you and the outfit, and this safeguards you against rubbing or pinching.
Waist tape
Go for a corset with a high-quality waist tape. It determines how well your outfit adapts to reshaping, and you should pick the best. Ensure that it's highly flexible to keep the seam intact and prevent ripping.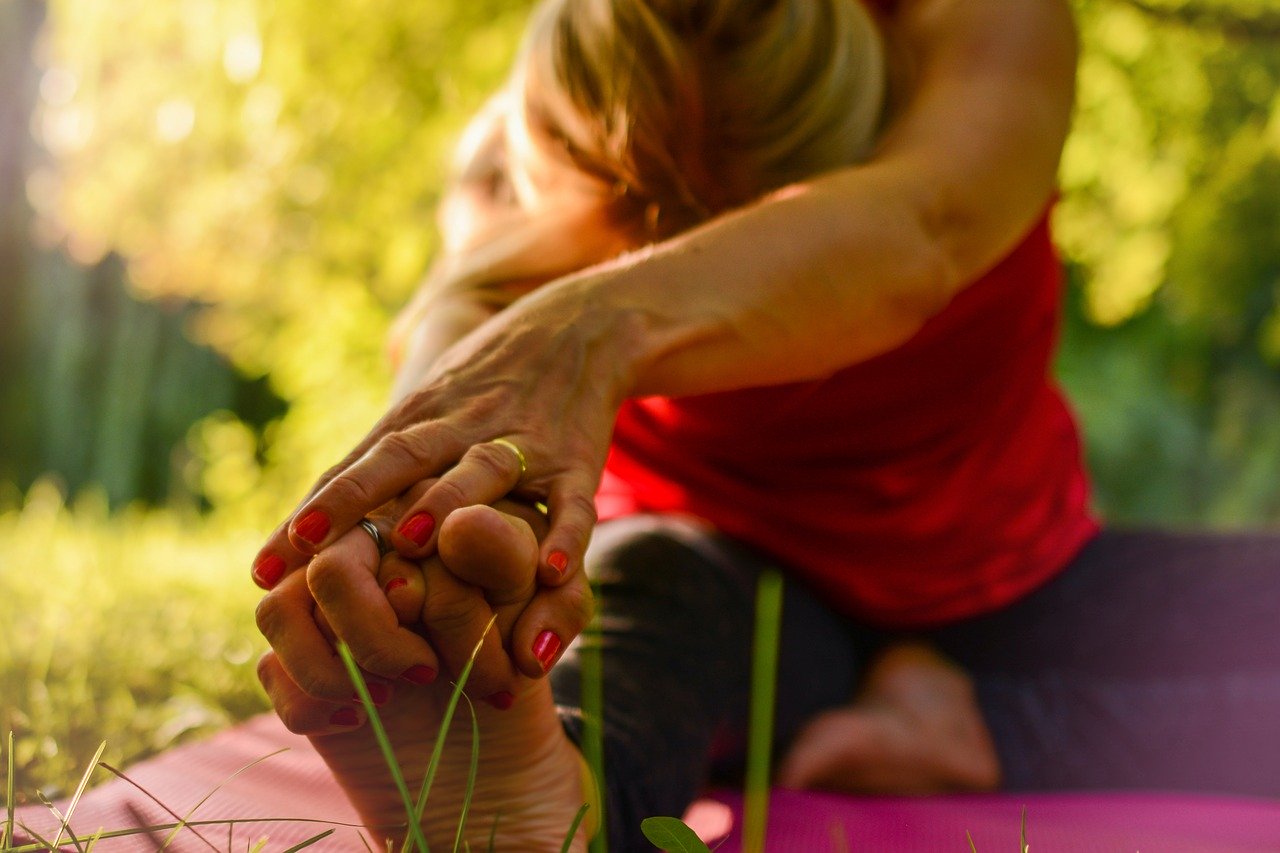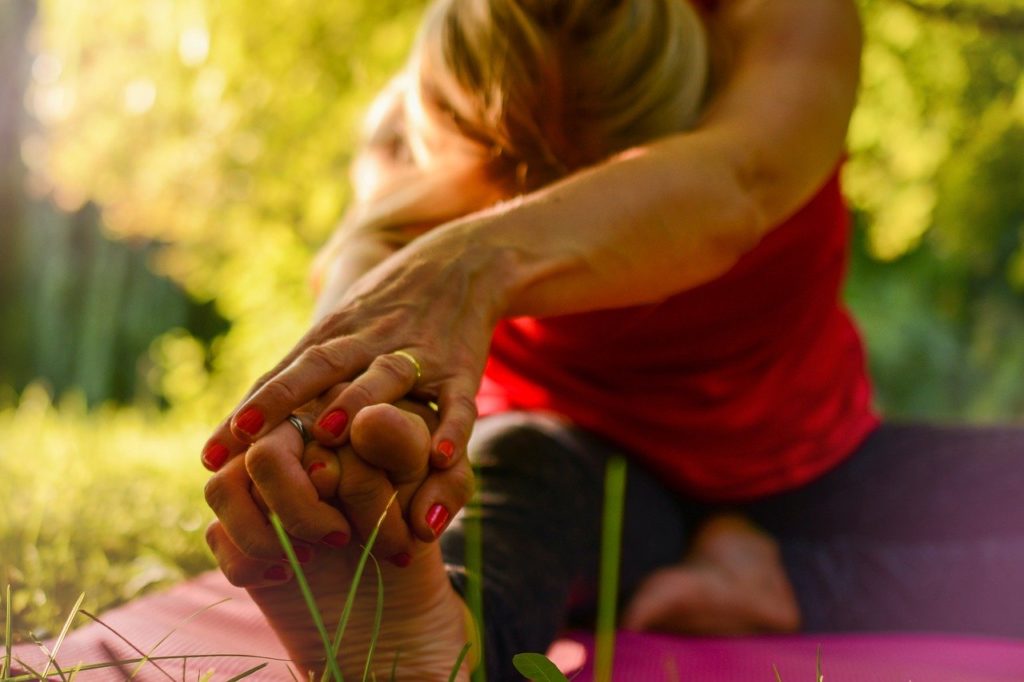 Stretching Capability
Your waist will eventually shrink, and you need to pick a trainer corset that will contract to fit your new waist size. The best trainer should feature many hooks, and these will enable you to adjust it depending as your body changes. You're also likely to use a waist trainer with various hooks for long since you won't have to acquire a new one every time you lose a couple of inches.
Suitability
With the advent of technology, many shoppers are now ordering their corsets online. While shopping in physical stores is also a good idea, online stores make the buying process more comfortable. Besides, you can swiftly go through the images of different corsets online than you would in your local store.
Compare all the photos of various corset types to determine their shape and how suitable they may be for your figure. Take time to look at the images of models wearing your preferred corset, and only acquire it if you love the look.
Style
Corsets come in two distinct styles; that's overbust and the underbust. The underbust don't restrict or affect your breathing and are more comfortable even when worn for long. The overbust outfits are also great; they are ideal for people experiencing shoulder or back pain.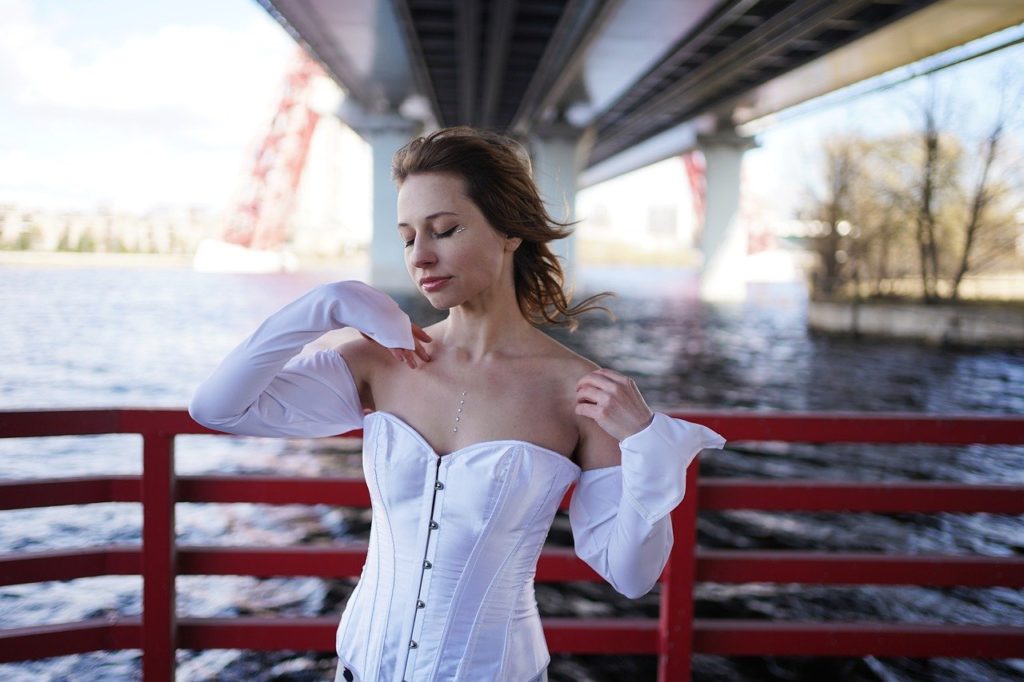 Corset opening
Most corsets have metal clasps, zippers, or metal busks. Choose one depending on your needs and comfort levels. However, a steel busk hole may flawlessly serve the purpose. It can take the pressure better, and you can quickly reshape or remould the waist.
Bottom line
Corsets are great outfits, and you can buy them for a variety of purposes. You can wear one for a perfect silhouette or to clamp your waist for some inches. No matter your reasons for buying one, consider the above tips and pick the best one that matches your needs.