Everyone of us want a nice slim figure but sometimes dieting and following a workout program just take too long than what we expect. If you have been trying to lose weight, maybe you can consider using a waist trainer. A waist trainer is an undergarment that looks like a wrap band or a corset that is worn around the midsection. It is usually made of latex or velcro material and features a velcro strap or hook and eye closures that can be tightened progressively.
How Does A Waist Trainer Help To Lose Weight?
Together with a healthy diet and regular exercise, wearing this waist slimming belt every day can help you to achieve your weight loss goal. It pulls your midsection in as tightly as possible and help to give you a smoother and slimmer appearance. A waist trainer can be worn under your clothes every day, no matter at work or at home. Below are several ways that a wholesale waist trainer can help boost your slimming goals.
1. Amplify Workouts
An easy way to boost the intensity of your workout program is to wear a waist trainer. Whether you are doing strength training, cardio, HITT or running, the waist trainer is a nice addition to your exercise routine as it not only helps you to look slimmer, it also promotes perspiration to help you burn more calories with less effort. You can also wear the waist trainer while doing everyday activities like walking, biking or cleaning around the house. Any movement will be able to maximize its intensity.
2. Make Your Clothes Fit Better
Wearing waist trainers will slim your midsection instantly and offer a smooth foundation for your torso. This will let your clothes fit better.
3. Stay Motivated and Be On Track
Wearing a waist trainer can boost the body posture and confidence.  It helps you to feel positive about your body image and encourages you to make healthier lifestyle choices. By following a waist training program, you can keep up the momentum towards reaching your goal.
Here is our pick for the best waist trainers from Waistdear, a top online retailer and manufacturer that has a wide array of the best affordable shapewear and waist trainer.
Best Waist Trainer For Everyday Use
This latex waist trainer features a longer front and shorter back design. The longer front can shape the abdominal flab, while the short back is designed in such a way that it does not press against the hips. The hourglass design mold with the body curve and shape the waist. It can also the breast and prevent sagging. It has three rows of eye and hook closures for effective shaping and the eleven steel bones offer strong support to the back and waist.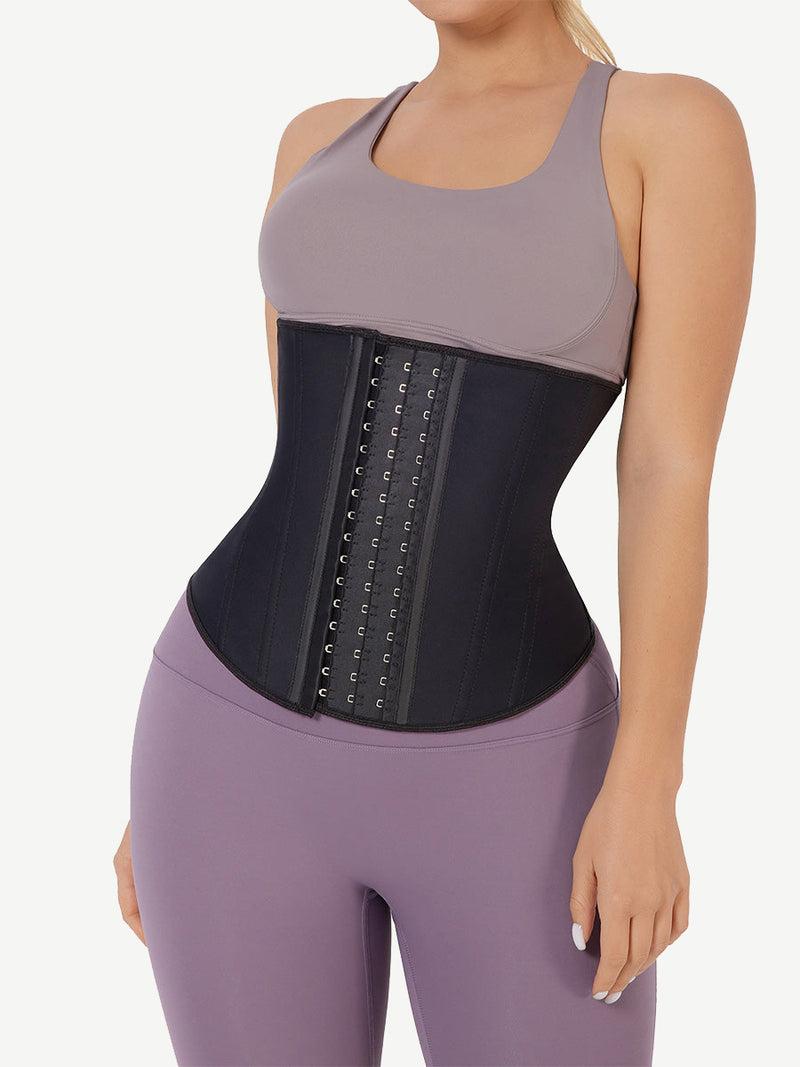 https://www.waistdear.com/products/wholesale-rubber-waist-trainer-control-tummy-shape-waist
Best Waist Trainer For Working Out 
You can make working out more effective with this Velcro-closure workout waist trainer. This garment can be easily put on and take off with a zipper closure and securely tightened with a Velcro strap. The high compression core stimulates heat and perspiration around your midsection and reinforced with ten steel boning.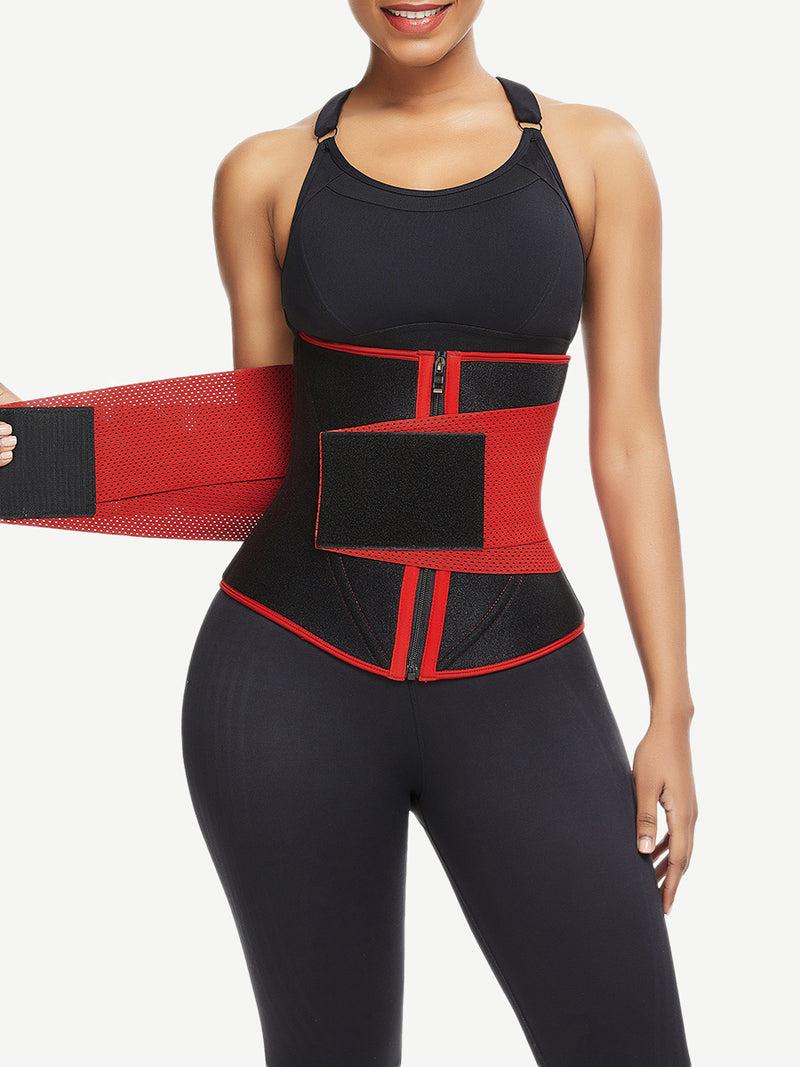 https://www.waistdear.com/products/slimming-tummy-10-steel-bones-neoprene-waist-trainer
Most Comfortable Waist Trainer
If you are looking for a great waist trainer that you can wear anytime and anywhere, give this abdominal binder wrap a try. It has three pieces of segmented hook and loop fasteners for easy tightness adjustment. This wrap also has three rows of hook and eye closures for flexible adjustment. The three steel bones support the waist and prevent rolling down.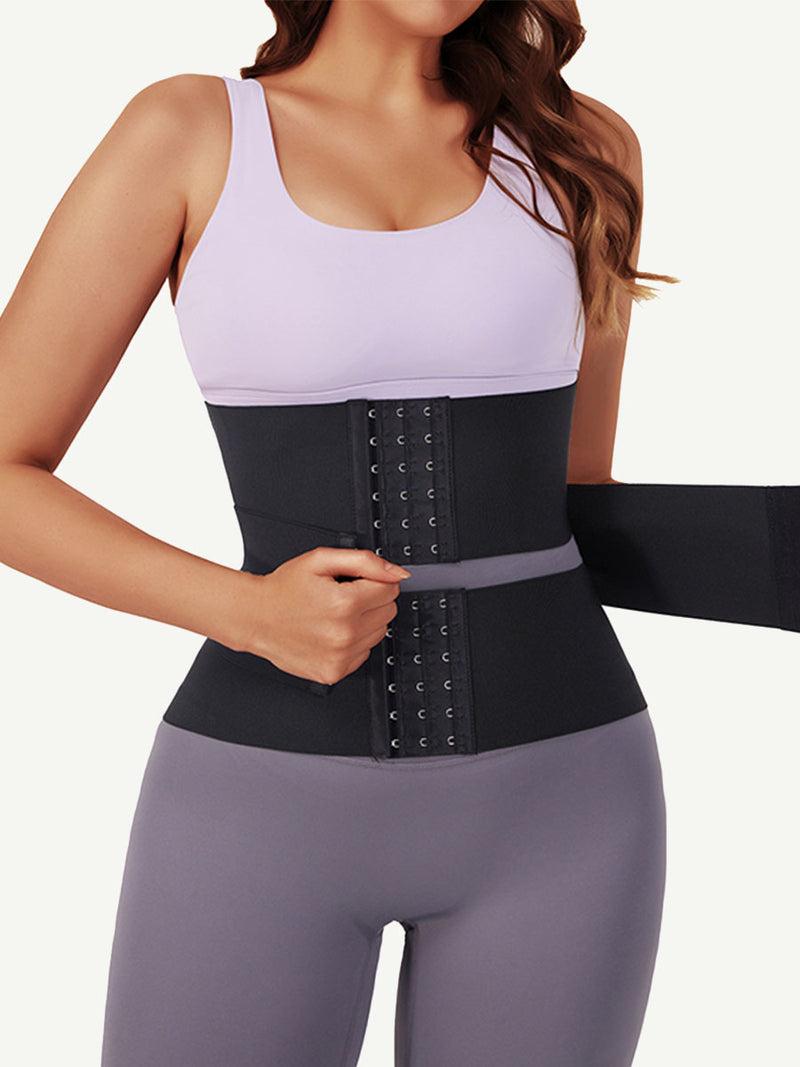 https://www.waistdear.com/products/wholesale-three-pieces-of-segmented-abdominal-binder-latex-tummy-wrap