Vitamin C is a naturally occurring compound, also present in supplements, and it helps in the growth, maintenance, and repair of cells. It is a vital component of the human body and is also necessary for the betterment of the skin.
If you research about skincare, you must have heard about the Vitamin C serum and the many benefits it possesses. It has one of the best anti-aging properties and works efficiently in keeping the skin healthy and nourished for long.
If you want to keep your skin away from harm and make it look naturally young and fresh, you may want to add Vitamin C serum to your skincare routine. From supplements to organic facial products and most creams and tonics comes loaded with Vitamin C serum. It is available in a range of products online and works like a charm in restoring the skin's glory.
Understanding the complete benefits of Vitamin C serum is time-consuming, and the list will still go on.
Why Vitamin C Serum is Important for Your SkinCare Routine?
Following are the five reasons that will explain why Vitamin C serum is an essential factor in transforming your skin.
Fights Off Skin Complications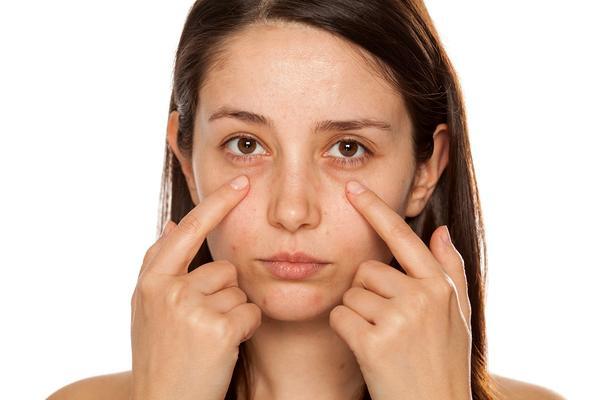 The warmth, humidity, and pollutants all tend to damage the skin layers and can cause lasting effects. The complications range from wrinkles, fine lines, sores to more severe ones, including inflammation. Vitamin C serum efficiently works against these complications and helps fight off the early age effects. It also aids in speeding up the healing process and increased radiance of the skin. Mostly all good custom facial oils have vitamin C serum, but you should check for its presence just in case.
Most people get stuck on choosing the right formula for their skin type, but that is not the case with Vitamin C serum. Whether you have normal, dry, oily, or a combination of the latter two's skin, you do not have to worry about any adverse effects. However, some people are sensitive to Vitamin C and should perform a simple sensitivity test before doing a full facial. Apart from this, it is safe for almost all skin types and works with most natural skincare products.
Vitamin C helps make the skin healthy and increases its glow, and maintains the beauty. It can also treat hyperpigmentation and dark circles that may appear due to sun exposure or imbalance routine.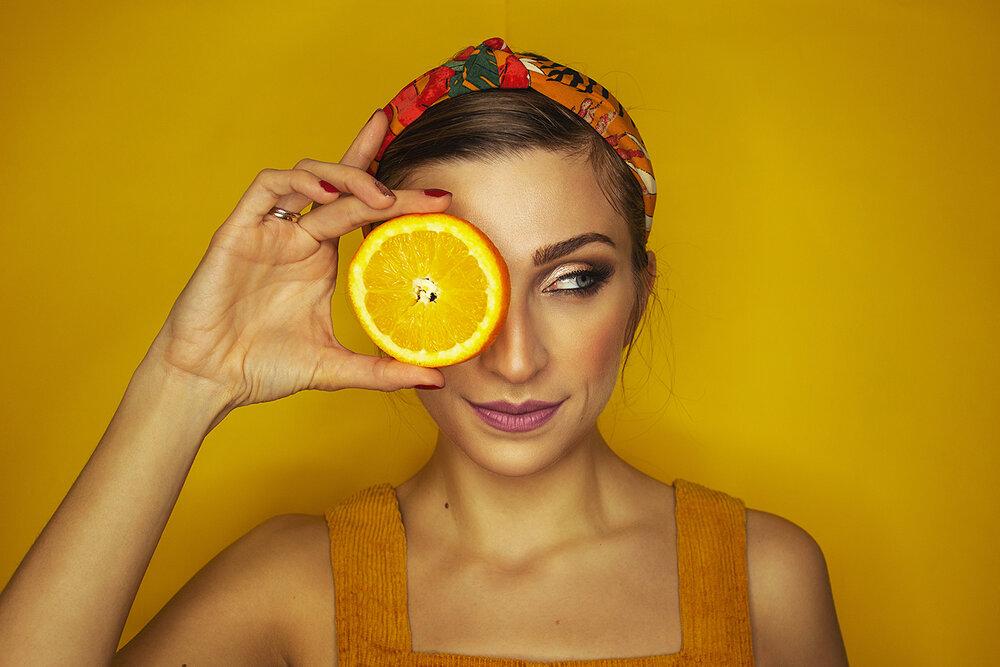 Vitamin C is also a good source of hydration for the skin; it can provide necessary water molecules and nutrients for a fresh feel. It can boost collagen production, which is vital for maintaining the appearance of the skin.
Complete And Essential Nourishment
The benefits of Vitamin C are not just limited to beauty; it also has antioxidant properties and other health-related advantages. It can prevent melanin production, which causes the dark spots to appear and helps in restoring natural complexion and an even skin tone.
What To Look For When Buying Vitamin C Serum?
Mostly there is nothing specific to look out for when buying a Vitamin C Serum. There is a risk of itchiness and rashes, but a simple sensitivity test can be performed to check the skin's reaction. If results show negative, you can shop for any good facial oil product with a necessary amount of Vitamin C serum. Still, itchiness can be felt, but that may be due to the high concentration of vitamin C, and there is nothing to be worried about. In case of a positive sign of redness, you may want to limit the vitamin C serum or use a product with a minimum or less concentration.
Vitamin C has low tolerance against air, light, and heat. It is challenging to manufacture and comes in sealed tinted bottles to preserve its efficacy.
Conclusion
In the teenage years, the body goes through multiple changes, and hormones are in full effect. Acne, sores, and pores are more likely to appear, but these can also happen in all ages. It is essential to look after the skin with the utmost care, maintain a healthy diet, and leave the rest toVitamin C serum to keep it healthy and glowing.
References