Your wedding day is one of the most important days of your life, so you want everything to be perfect. Planning your wedding can be a lot of fun, but it can also be a lot of work. There are so many things to think about and so many decisions to make. You have to decide on the date, the venue, the decorations, the food, the music, and so much more. There are also a lot of details to take care of, like invitations, flowers, and seating arrangements. Luckily, below offers a starters wedding planning guide to help you out that covers everything from wedding DJ entertainment to choosing your wedding style.
Pick Your Wedding Style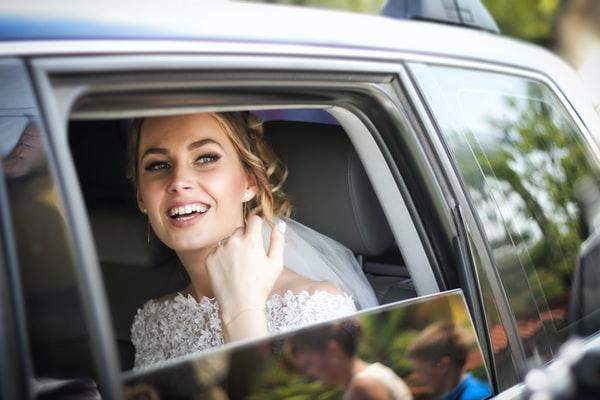 When it comes to wedding planning, one of the first decisions you'll need to make is what type of wedding you want. Do you want a big blow-out affair with all your family and friends? A small, intimate ceremony? Something in between? Before you can start planning, you need to decide on the style of your wedding. One thing to keep in mind when picking your wedding style is your budget. If money is tight, you may want to go with a smaller, more intimate ceremony. That said, there are many ways to have a beautiful and affordable wedding – it just takes some creativity and planning. If you're not sure where to start, here's a rundown of the most popular wedding styles:
Traditional Wedding: This is the most classic type of wedding and usually features a formal sit-down dinner and dancing. It's perfect for couples who want a traditional (yet elegant) celebration.
Casual Wedding: A casual wedding is what it sounds like—it's less formal than a traditional wedding. There's no set dress code, and guests can wear whatever they feel comfortable in. Casual weddings are perfect for laid-back couples who want an informal celebration with their closest friends and family members.
Elaborate Wedding: An elaborate wedding is just that—extra fancy! This type of wedding usually includes lots of details, like choreographed dances, fireworks displays, and printing pictures on metal. If you're looking for an over-the-top celebration, an elaborate wedding is definitely for you!
Choose Your Wedding Party
When it comes to wedding party planning, another thing you need to do is decide who will be at your wedding party. This can be a difficult decision, but it's important to choose people who are close to you and who will be supportive during your wedding planning process. Some factors to consider when choosing your wedding party include: How many people do you want in your wedding party? Who are the most important people in your life? Who has been there for you during tough times? Who is excited about helping you plan your wedding? Who can afford to participate in your wedding festivities?
Select Your Wedding Entertainment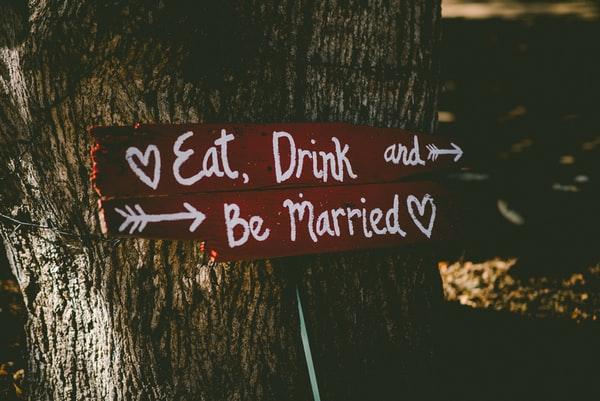 When it comes to selecting your wedding entertainment, it is important to consider all of your options and make the best decision for you and your guests. There are many different types of wedding entertainment available, from bands and DJs to comedians and magicians, so you are sure to find something that fits your style and budget.
If you are looking for a high-energy party atmosphere, a band or DJ is a perfect choice. They can get your guests up and dancing and keep the celebration going all night long. If you are looking for something more low-key, a comedian or magician can provide a fun and entertaining show that your guests will love. No matter what type of wedding entertainment you choose, be sure to consider your guests' ages and interests. You don't want to choose something that everyone will love if your guests are all over the age of 60, for example. And if you have a mix of young and old guests, choose something that will appeal to everyone. Overall, planning your wedding can be stressful, but with this guide, it doesn't have to be.