Microdermabrasion has become a very popular treatment for a range of skin issues including acne scarring and blemishes because it is gentle and effective.  It can also be a costly treatment considering a course of around 10 treatments is recommended for the most effective results and it is normally performed by a dermatologist or esthetician requiring an appointment.
The costs involved as well as the inconvenience of having to travel for treatments has led to a range of products and tools for home microdermabrasion. But are they effective?  Can you achieve good results? Lets' explore!
Referred to as the "Lunchtime Peel" in the past, microdermabrasion is a non-surgical approach to dealing with the visible signs of aging,  skin tone and texture, as well as sun-damaged skin.  It is generally considered safe for all skin types and colors as it's a non-evasive method of stripping away the old, dead skin cells that accumulate on the skin's surface resulting in dull-looking skin.
How Does Microdermabrasion Work?
Microdermabrasion uses small crystal particles to gently exfoliate the skin helping to draw out impurities and clearing away debris.  The earlier methods of microdermabrasion used aluminum oxide crystals which were blasted onto the face for the abrasion part before being suctioned off along with dead skin cells.  Crystal microdermabrasion is still used today but one of the disadvantages is that some crystals can get left behind on the skin and may be unsafe around the eye and mouth area.
Read: From acne to bladder issues: eight surprising uses of Botox
The more common method used today is diamond microdermabrasion where the tip of the device is encrusted with tiny crushed diamonds for abrasion.  It's highly effective and amazing results can often be seen in just one session.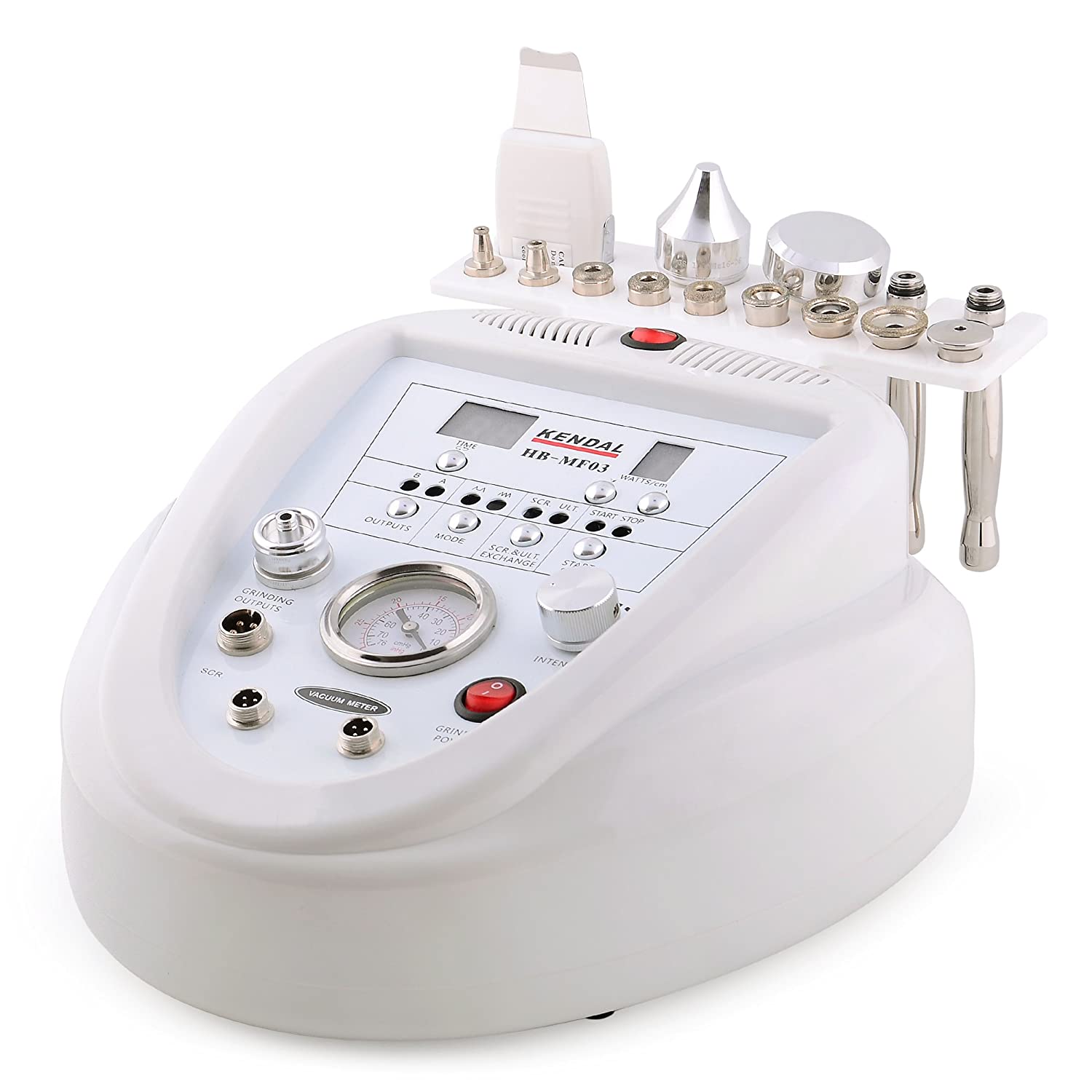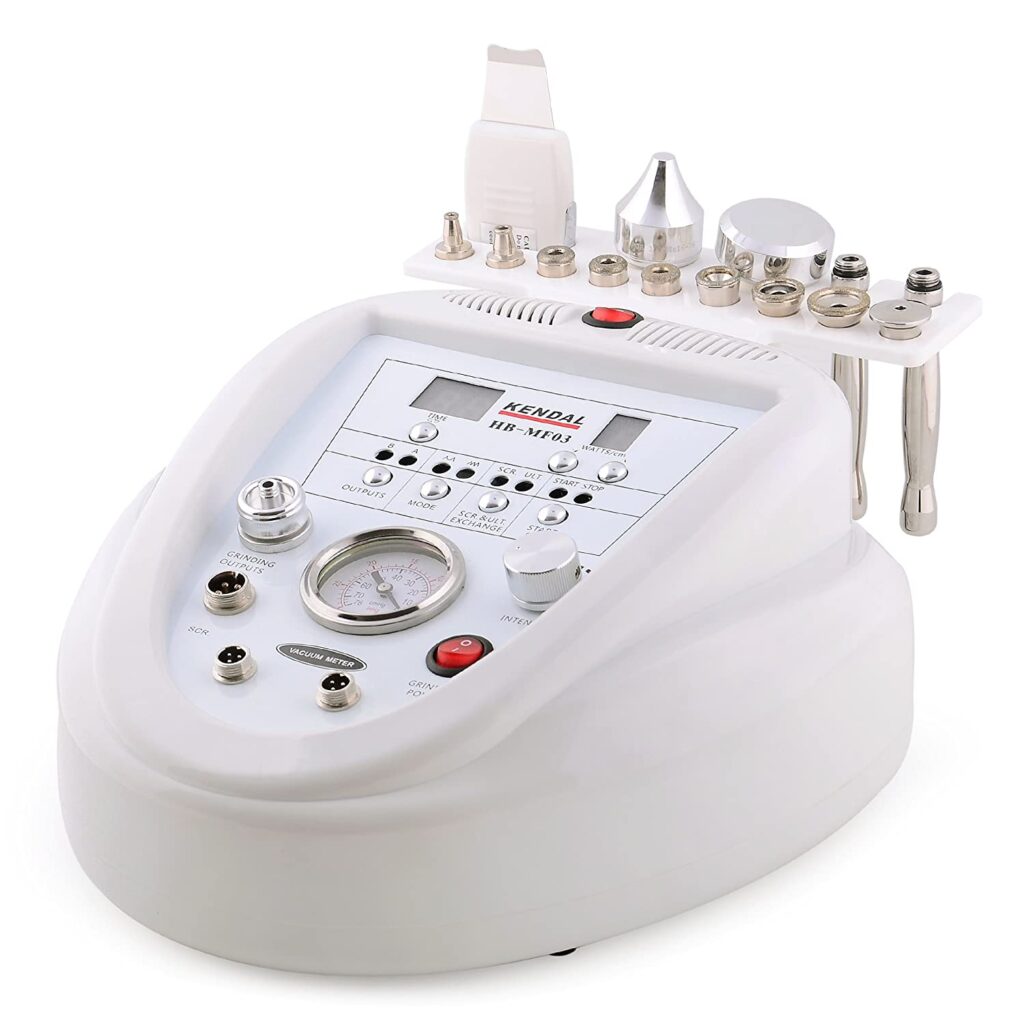 Microdermabrasion Machines
Performing microdermabrasion at home is easier than ever with a wide range of products to choose from.
Home machines use the same crystal or diamond technologies as you'll find in salons and spas.  Treatments are quick and don't hurt.  There may be a little redness afterwards but you can carry on with your day as normal.  Most home devices are easy to use.  Insert a new filter for each treatment, select your setting and you're good to go for the most part.  Obviously read instructions carefully to maximize effectiveness. Some devices even have an LCD display to guide and tell you when to move on to the next spot.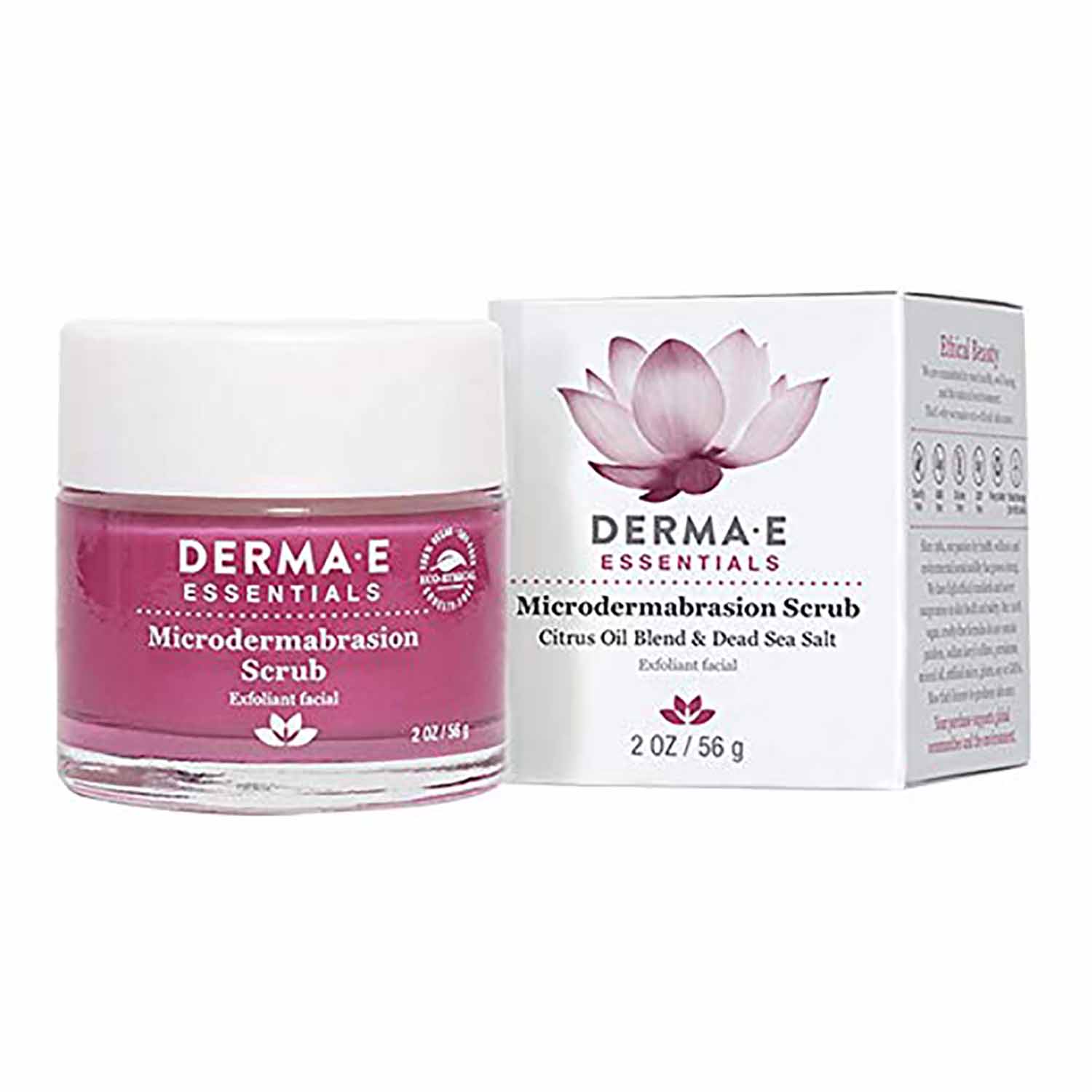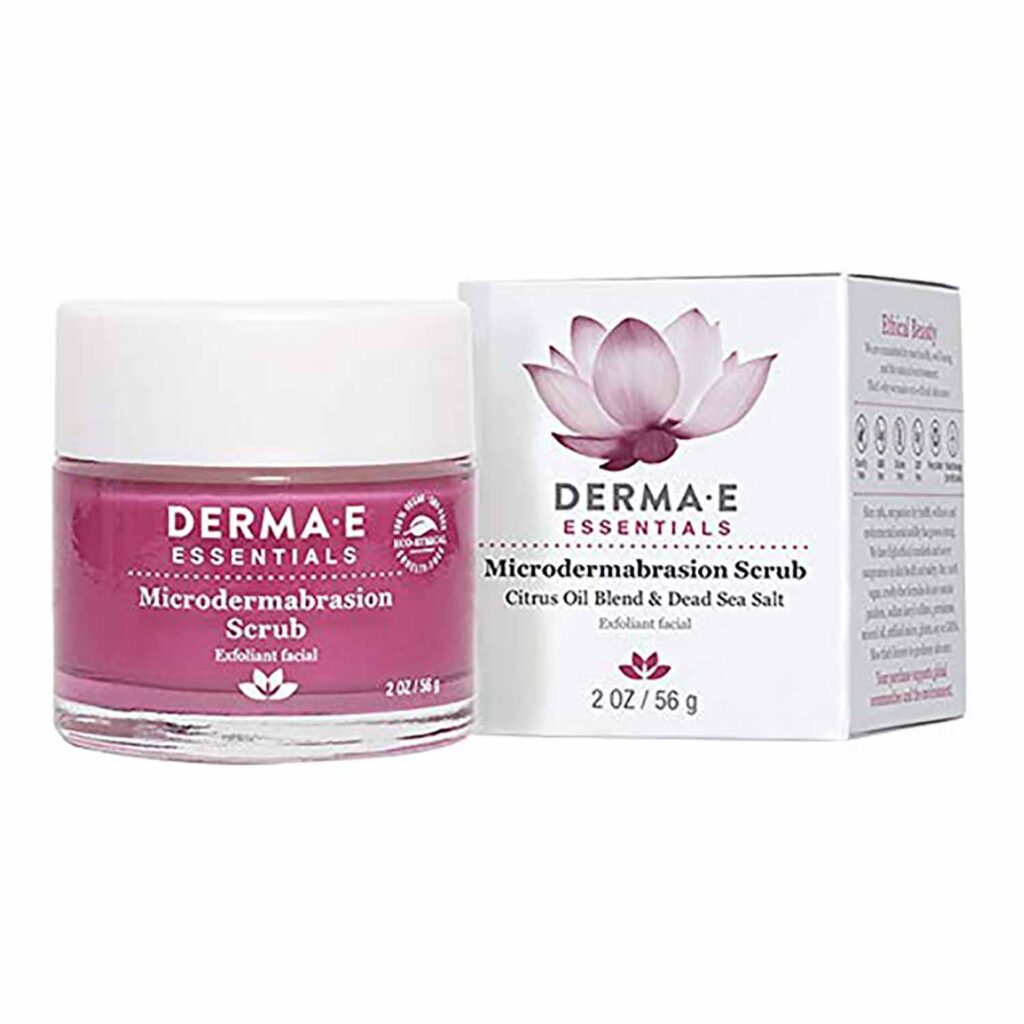 Microdermabrasion Scrubs
If you're not interested in investing in a home machine, a microdermabrasion scrub could be an option for you.   There are lots to choose from, some containing crystals, some with alpha hydroxyl acid, or AHA and some with both.  AHA helps to peel away the outer layer of skin allowing the new, fresher skin to come through. They are powerful in the fight against aging and if that is one of your concerns, consider including them in your skincare routine.  You'll find them in all kinds of skincare products.
Read: How to Do a Simple K-Beauty Skincare Routine
Ready to go face pads containing AHA's are also available for exfoliation and convenient for travelling.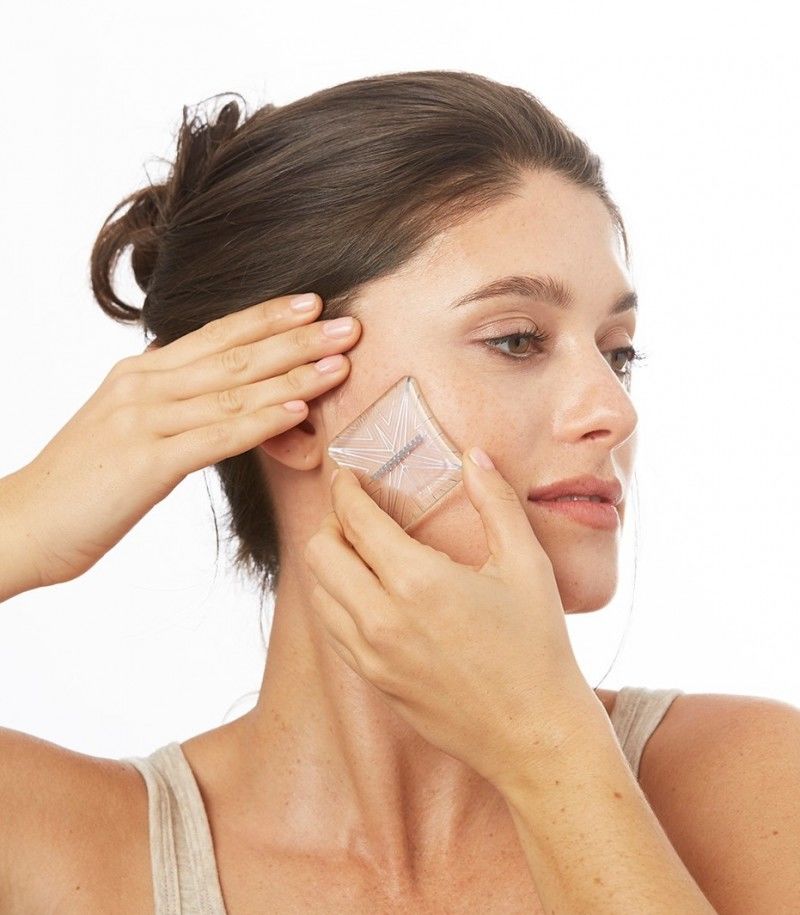 Microdermabrasion At-Home
It's safe to say that today's microdermabrasion treatment options are a lot more convenient than before.  With continual advancements in products and tools, it really is not necessary to have to visit a dermatologist for treatment.  We've seen that most home devices use diamond tip microdermabrasion which is proven to be effective.  Other devices and scrubs may contain aluminum crystals which are also highly effective along with other ingredients to soothe and nourish the skin.
It's easy for anyone to take years off their appearance from home with quality microdermabrasion machines, scrubs and kits.