Creating the perfect made-up look is one story, but making sure it lasts throughout the whole day and doesn't smudge or rub off after a couple of hours, is a whole different story. 
Nobody wants to leave the house, strutting down the street knowing they look good and feeling their best self, only to catch a glimpse of their reflection and to their shock horror, all of the perfectly applied makeup which was there this morning, has now rubbed off. 
We are here to let you know the top ways and techniques to use to make sure your makeup stays in place all day, and leave you're looking and feeling your best self throughout the entire day.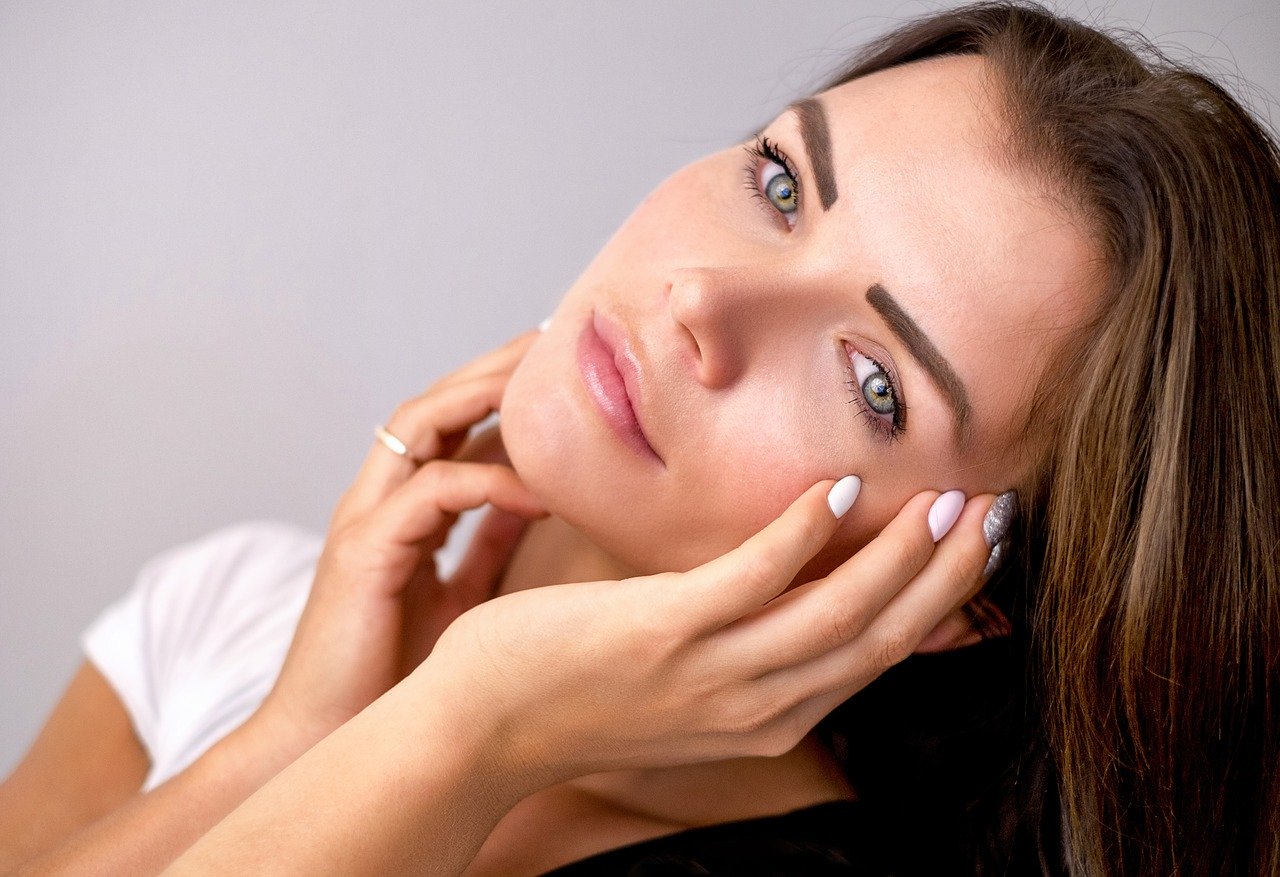 Prep your skin properly 
It all starts with properly prepping your skin. It doesn't matter what measures you take to maintain and prolong your makeup look if your skin isn't prepped properly it won't end up looking smooth or lasting very long.
Also Read: Create Your Favorite Lipstick Collection for This Summer 
Dead cells, excess oil and bacteria can build up on the surface of your skin, which can show through make when applied if not cleansed and washed off properly. The solution is exfoliating your face at least two times a week to keep it smooth and help your makeup last longer. 

Use a good on your skin 
Using a good primer is the first important step in ensuring your makeup lasts all day. Primers are great for sealing in your skincare as well as creating a barrier that smooths the surface of your skin for prolonged wear and finishes. 
Use light layers when applying makeup  
Less is more, this is especially true when applying your day-long makeup look. Using a good beauty blender is a great way to apply light layers and creating a smooth, texture-free finish. This leaves your face looking natural and avoiding that 'caked-on' look.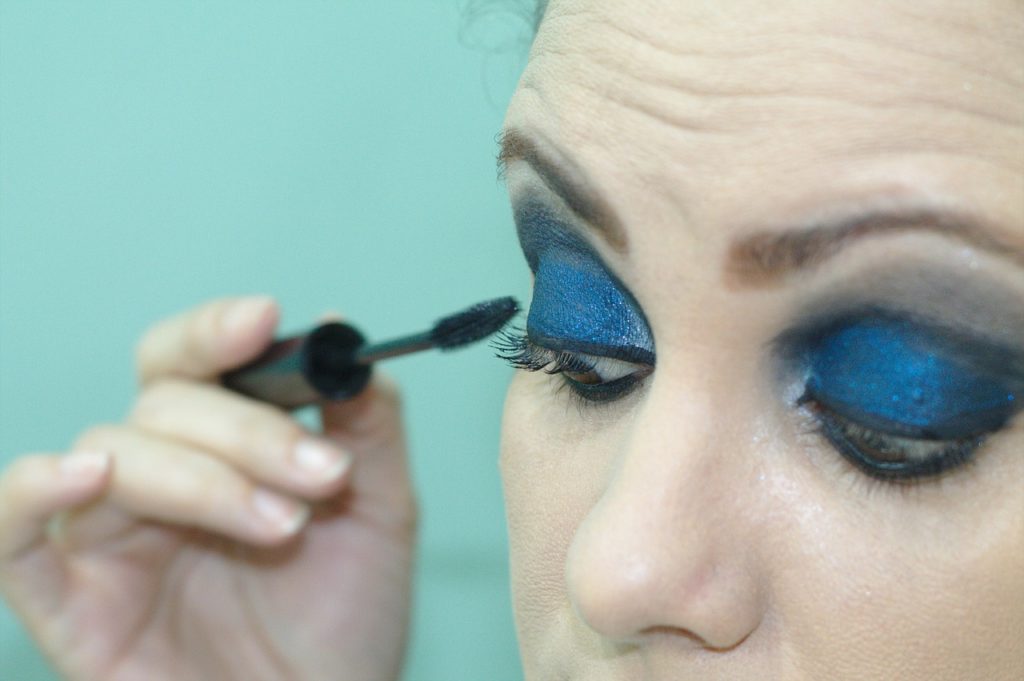 Wear waterproof eyeliner and mascara
Mascaras and eyeliners have a tendency to smudge under the eyes and not maintain their perfect look for very long. Opting for waterproof mascara and eyeliner helps in avoiding that unwanted 'panda-eyed' look – especially on those particular emotional days!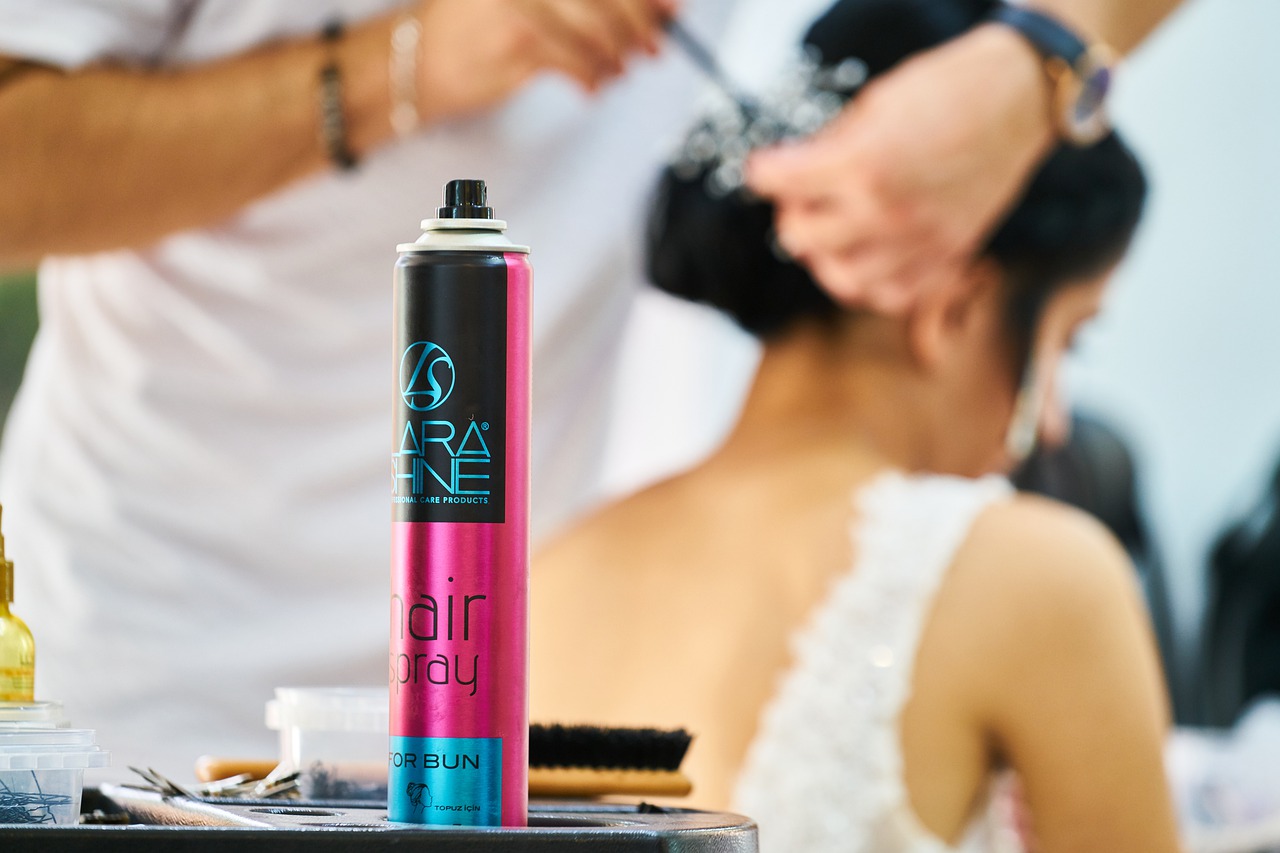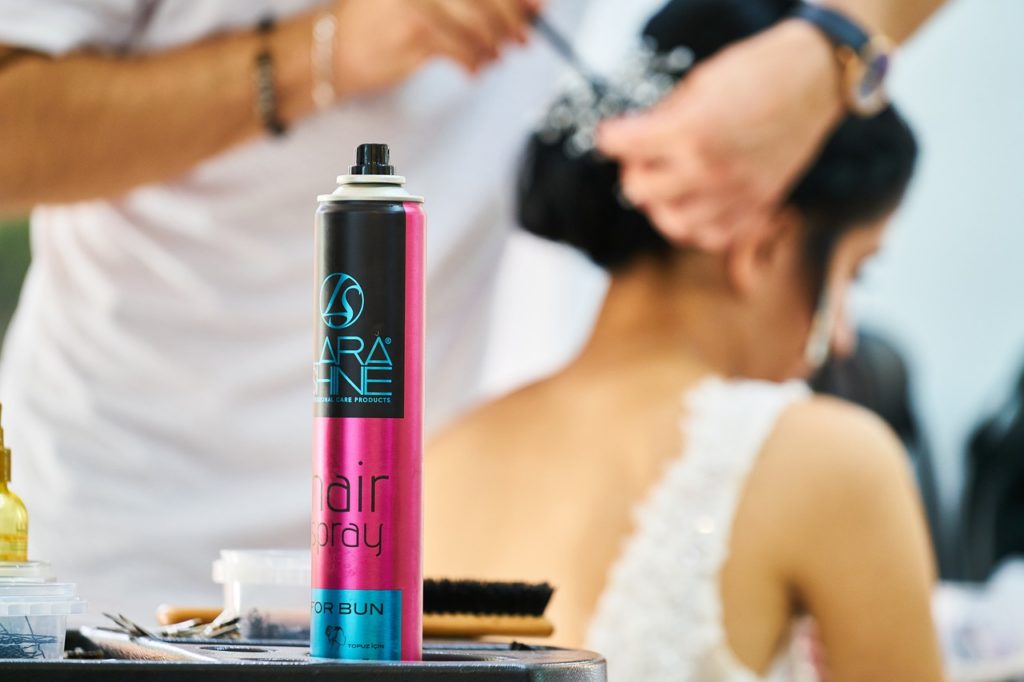 Finish your look with a good setting spray 
Setting sprays are the perfect product to seal in your makeup. It keeps your makeup looking fresh all day as well as keeping it looking natural throughout the day. Setting sprays have become so popular in makeup routines, there is now a huge range and array of formulas to choose from to mattify, hydrate and keep the face glowing.
Keep the essentials with you 
A great way to keep your makeup looking fresh is by keeping certain makeup products with you to touch up your makeup throughout the day. Keep your lipstick handy and a light-pressed powder at hand to lightly tap on your skin throughout the day. 
Hands off! 
One of the easiest ways to maintain your makeup look all day is by simply not touching it. You're at risk of smudging your makeup by touching it too much. Your hands also accumulate a lot of oil and bacteria throughout the day, which you're at risk of spreading across your face and creating unwanted blemishes.