Shapewear is an undergarment that is designed to sculpt your natural shape and highlight your curves. It can help to instantly slims you and effortlessly smooths out your curves to give your body an hourglass figure especially when wearing tight-fitting clothes. Due to its compressive nature, shapewear has a bad reputation of being uncomfortable. However, things have improved over the years, thanks to the advance technology in fabric production. Whether you wear them on a daily basis or on special occasions, can make your clothes fit better and boost your confidence.
There are many different types of shapewear wholesale in the market today and if you want to know how to choose and wear shapewear, do read on.
Get The Right Size
Sizing is important when it comes to shapewear. Do you often pick a size smaller thinking that you will get a more sculpted look?  This is a misconception.  Buying shapewear that is too small may lead to visible bumps and lumps. Wearing shapewear that is too big for you will not do you any good either. You will not get the snug fit and large shapewear is often visible underneath your clothes. Instead, choose shapewear with extreme compression and made in your size with no compromise on comfort or movement.
What Is Your Fitness Goal?
There are too many styles of shapewear on the market and choosing one that works for you can be a little daunting and overwhelming. When it comes to picking which shapewear works best for you, it is vital to consider what you want to get out of your shapewear in the first place. Do you want to flatten your tummy? Then a waist cincher like this Sculpting 4 Steel Bone Waist Trimmer Belt can help.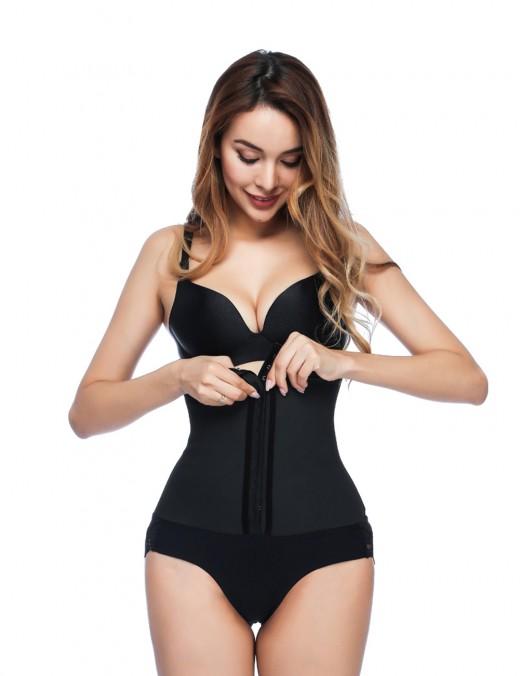 Do you want to lift up your butt, slim down your thighs, hide muffin top or love handle? These high waist shaper mid-thigh butt lifter shaper shorts will smooth out your tummy, lift your butt, and erase your love handles.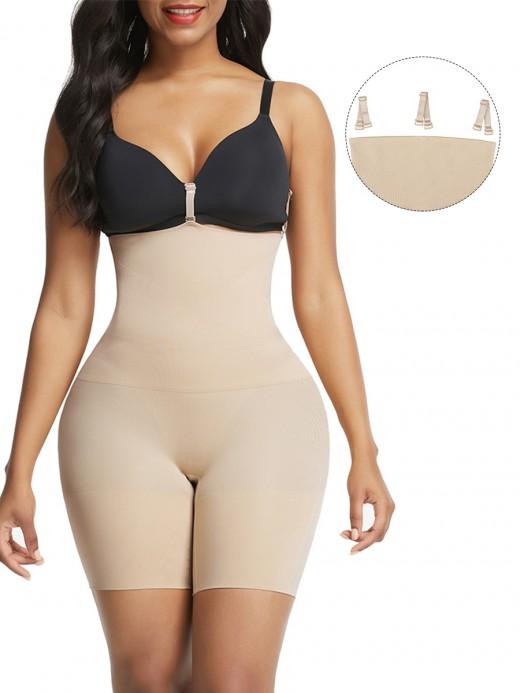 Consider The Clothes You Will Be Wearing With Shapewear
The most important thing to pull off wearing the shapewear is to consider what clothes you want to wear with it. If you are looking for a piece to wear with everyday outfits, then control panties or shaping camisole are perfect for a seamless look under your clothes. They provide light tummy control and are comfortable to wear. If you plan to wear shapewear for a special occasion to rock a body-hugging dress, you may opt for a full-body shaper for maximum coverage. On the other hand, if you want to maximize your workout, you may try a neoprene waist trainer that can promote weight loss by increasing temperature throughout the midsection, thus causes you to sweat more and lose weight.