Though CBD has only been legal for a few short years, products have already become widely used by consumers from a range of demographics. There are many things consumers love about CBD, but one of the most popular is the number of forms it comes in. If you're in the cannabis business, paying attention to which products people like and ensuring that you offer them on your shelves is a necessity. It can be hard to keep up with so many new options popping up all the time though. If you need some inspiration, read on to learn about some of the different products your CBD company can sell.
What are some different products for your CBD company?
The product diversity within the CBD industry has played a large role in its profitability and growth. Right now, CBD oil is the most popular, but other products are becoming more and more common to see on shelves. Topical products have become dominant in the wellness space, primarily in the form of lotions and creams. Gummies are a great choice for people who want to take CBD orally, in addition to being easy to use and available in many flavors. Offering a number of products for different types of consumers is the usually the best strategy for a CBD company, though some choose to specialize in one or two items.
When it comes to CBD products, packaging is key. Not only does it need to be visually appealing, but it must also be durable, functional and safe. You'll likely need attached lid plastic containers, jars, and other types of storage containers, though your needs will depend entirely on what products you decide to sell. Child-resistant and tamper-evident seals are a good idea, and are actually required in many places. There are state and local laws surrounding packaging for cannabis products, so you'll need to be sure that you're in compliance with them.
The labels on your products also need to be carefully designed. You should also advise consumers to check with their doctor before trying CBD for the first time, as they will be able to inform them about how it could impact any medical conditions they have or interact with prescriptions they are currently taking. Additionally, CBD product labels should be designed in a way that makes them stand out to consumers. This can be done by using unique fonts, colors, and graphics. Educating your consumers has been shown to increase consumer loyalty, and your product labels provide a great opportunity to do just that.
What else should you know about the CBD industry?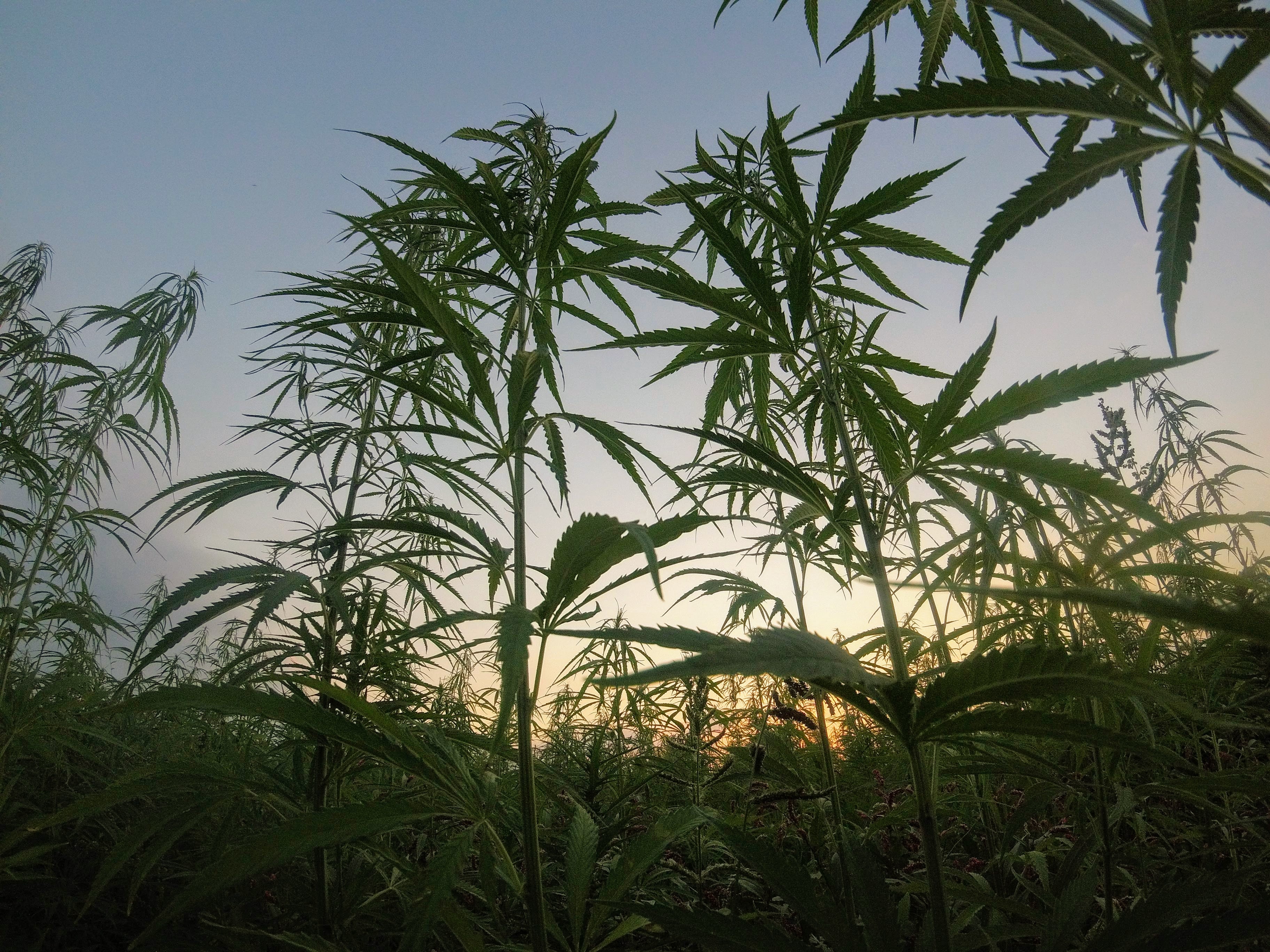 As the CBD industry continues to grow, more and more businesses are finding success in the CBD market. The demand from consumers has been incredible thus far. In fact, a recent study found that the CBD market is expected to grow from $2.1 billion in 2018 to $20 billion by 2024. Businesses that are able to capitalize on this growth will be able to make a significant profit. If you are interested in entering the CBD industry, now is the time to do so, as the market is still in its early stages of development. Experts project that this upward trend will continue for the foreseeable future.
We still have a lot to learn about potential applications for CBD, though progress is being made. Epidiolex, a drug containing cannabidiol as an active ingredient, was granted approval by the Food and Drug Administration in 2018 for the treatment of seizures associated with two rare and severe forms of epilepsy, Lennox-Gastaut syndrome and Dravet syndrome. Epidiolex is the first drug to receive FDA approval that contains CBD as an active ingredient. Members of the cannabis community are hopeful that this is just the first of many such developments.
There's a lot to learn about cannabis and the CBD market, but the more informed you are, the more likely your business is to succeed. You can either focus on creating one type of product or offer a broad range of products that appeal to a variety of customers. Your budget, where you plan to sell your products, and your manufacturing capacity should all be taken into account when developing your product line. No matter what approach you take, there's no doubt that there are many opportunities for profit in the cannabis industry.