Bikini wax for the first time is indeed a nerve-wracking experience not for one but many. Even some describe it is as their first scary and torturous experience ever! But when there's no pain, there's no gain either. And on the brighter side, bikini wax gives you super-smooth skin that lasts longer, reduced chances of irritation and the much-needed freedom to flaunt your bikini-perfect body.
While mustering up your courage to wax your arms and legs are easy, removing your pubic hair speaks a different story altogether. Popular for its long-lasting effect, a bikini wax is a good choice, especially for the summer months when you crave the most to cool off by the beachside wearing your favourite swimsuit!
So if you are planning to perform bikini wax for the first time but fearful of the procedure, calm down. Here are some excellent tips to help you prepare for your first-time bikini wax and get through the experience.
Ready?
Read on!
Preparing for Your First-Time Bikini Wax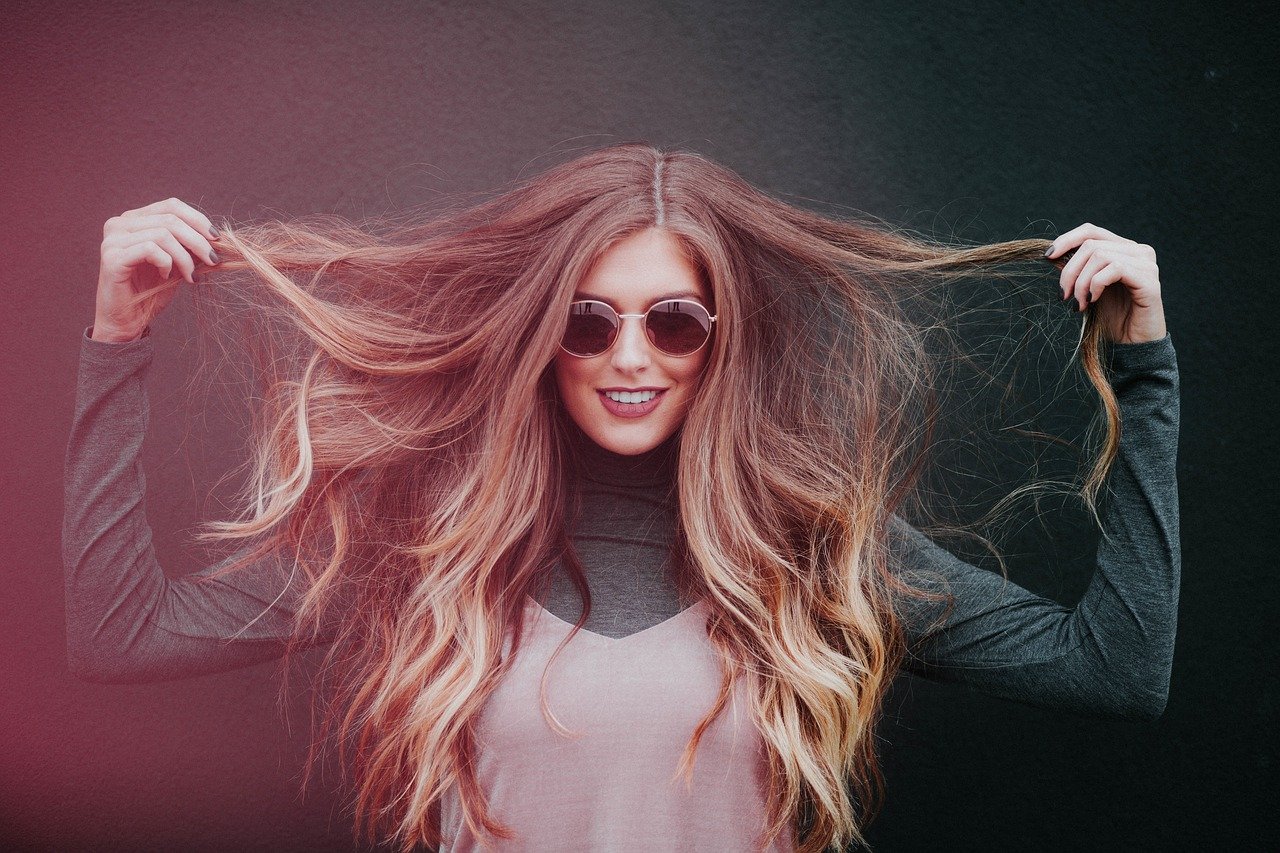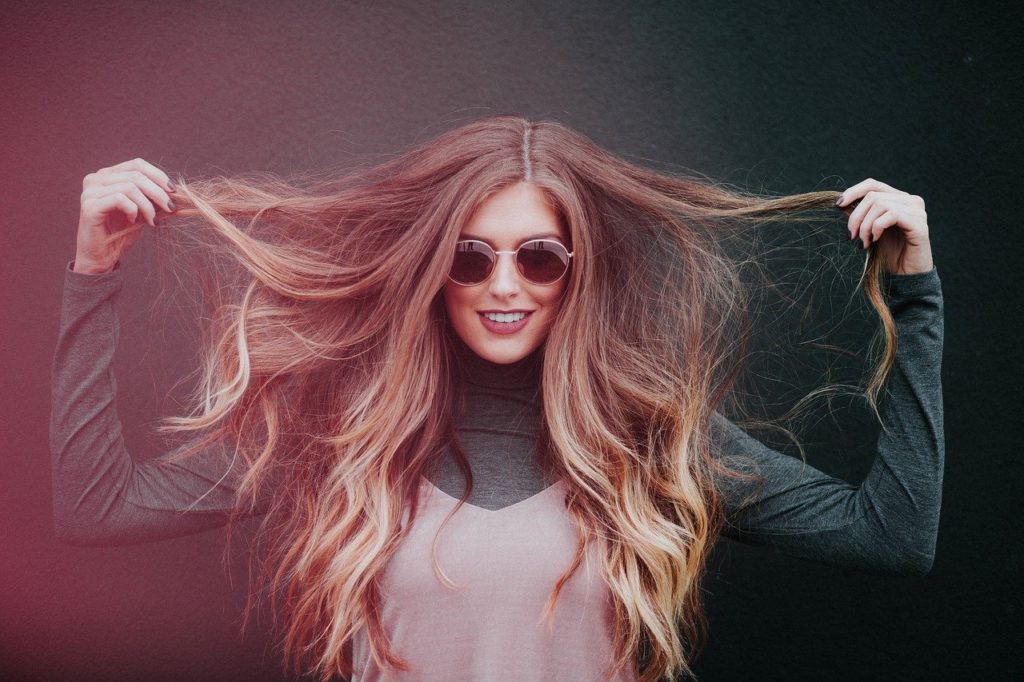 Keep hair ¼ inches long
SHAVING – A grave mistake many women commit before their first bikini wax session. By shaving, the hair becomes shorter making it difficult to remove when doing bikini wax. In other words, shorter the hair down there, more difficult will it be for the professional to get a grip and give you super smooth skin. For this reason, professionals performing bikini wax in Croydon and elsewhere highly recommend trimming your pubic hair till about a quarter of an inch. However, if you are unsure about the right length of your pubic hair, let it remain intact; do not shave or trim. You can inform your waxing professional in advance that you will need to trim down there before your wax.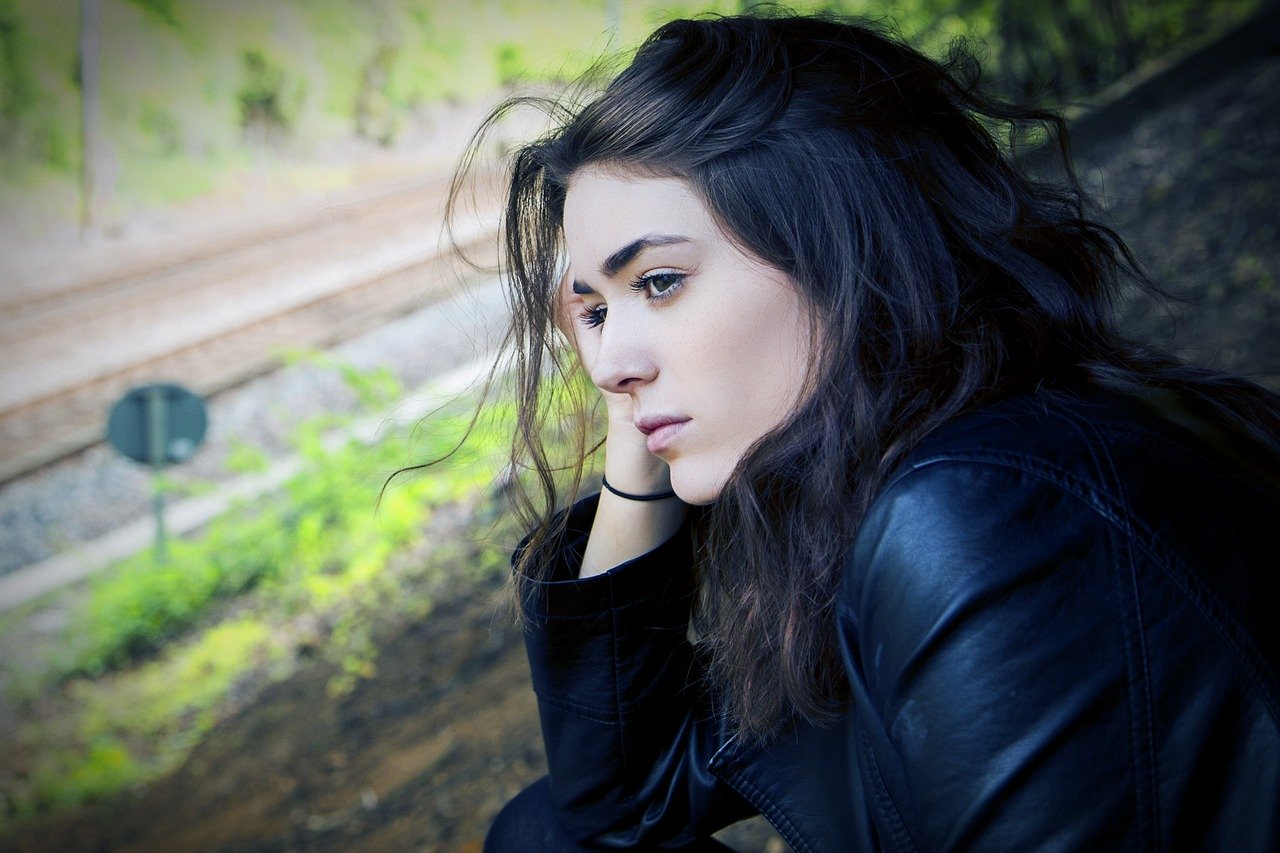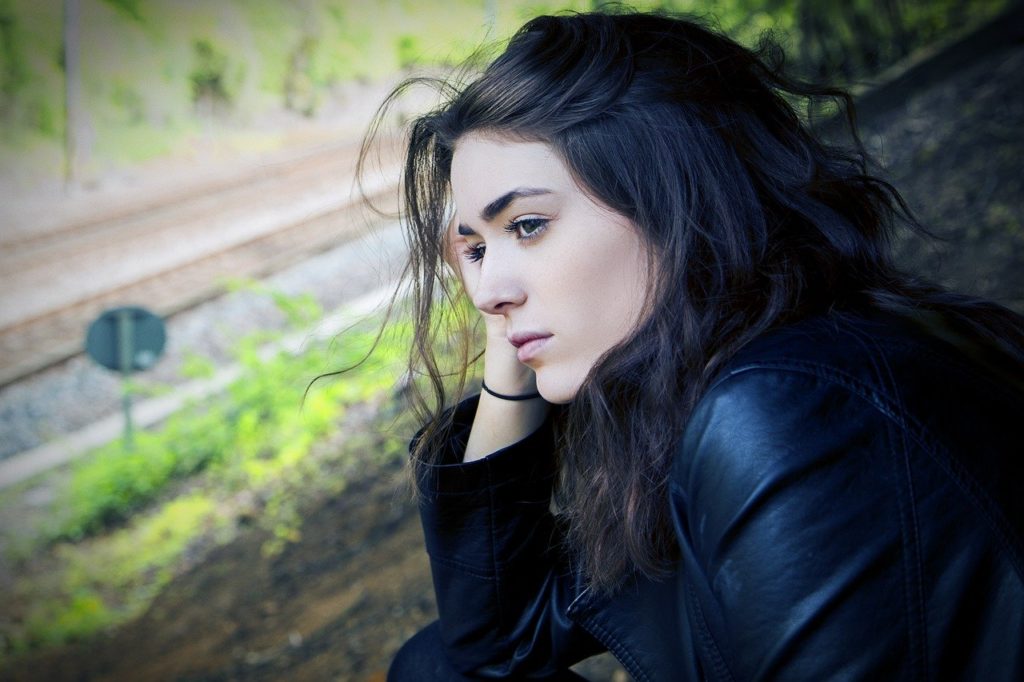 What is Your Style?
You'll be intrigued to know that bikini wax is not limited to just one style. Based on the shape, how much hair you want to keep and the cost, salons and spas offer a wide variety of bikini wax services. Interested to know? Here they are:
Bikini Line – A quick clean up, regular bikini line wax involves removing hair from either side of your pubic region so that when you wear a bikini bottom, nothing peeps out without permission!
Full Bikini Wax – Gets a little deeper in removing hair from your intimate area, more than the regular bikini line wax. To be precise, all hair from the side is removed leaving a small well-defined triangle in front.
French Bikini Wax – Removes all the hair from the front and sides only to stop before the buttocks. Also, there is a thin strip of hair on the top just in case you don't want to part ways with your fuzz!
Brazilian Wax – The queen of bikini wax styles, the ultimate option to bid goodbye to every inch of your intimate hair. Removes all your pubic hair right from the front to your buttocks rendering a clean, smooth and graceful looking genital area.
Wear Comfortable Lowers
When performing bikini wax, first time or not, always remember to wear comfortable bottoms that will allow airflow unrestrictedly. Since waxing is a type of exfoliation and when done on a sensitive area like your pubic region, your skin down there becomes extra sensitive and vulnerable post bikini wax session. Wearing any restrictive bottoms like tight pants made of synthetic material will increase the chances of skin irritation and discomfort. Hence, wear cotton pants, skirts or dresses as these will allow the required rush of air offering a soothing effect down there.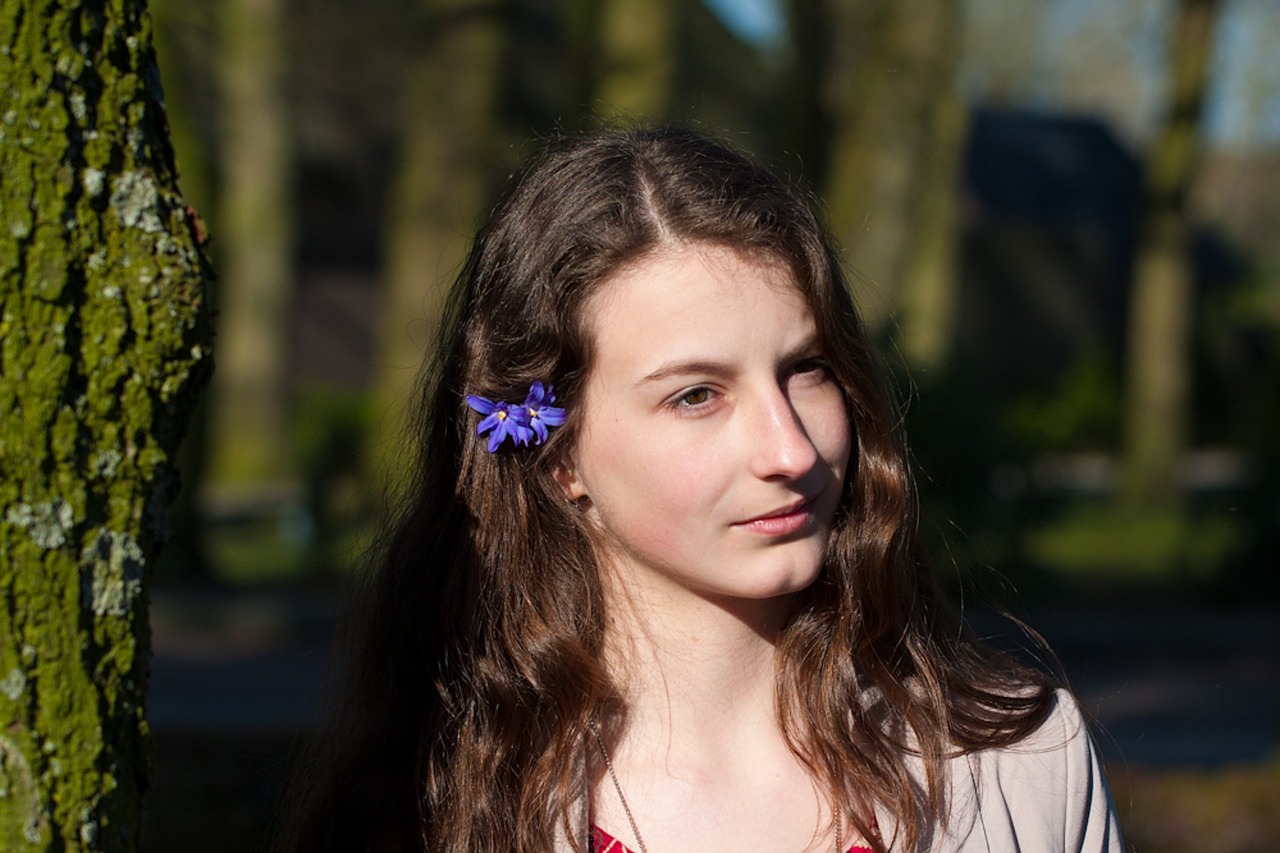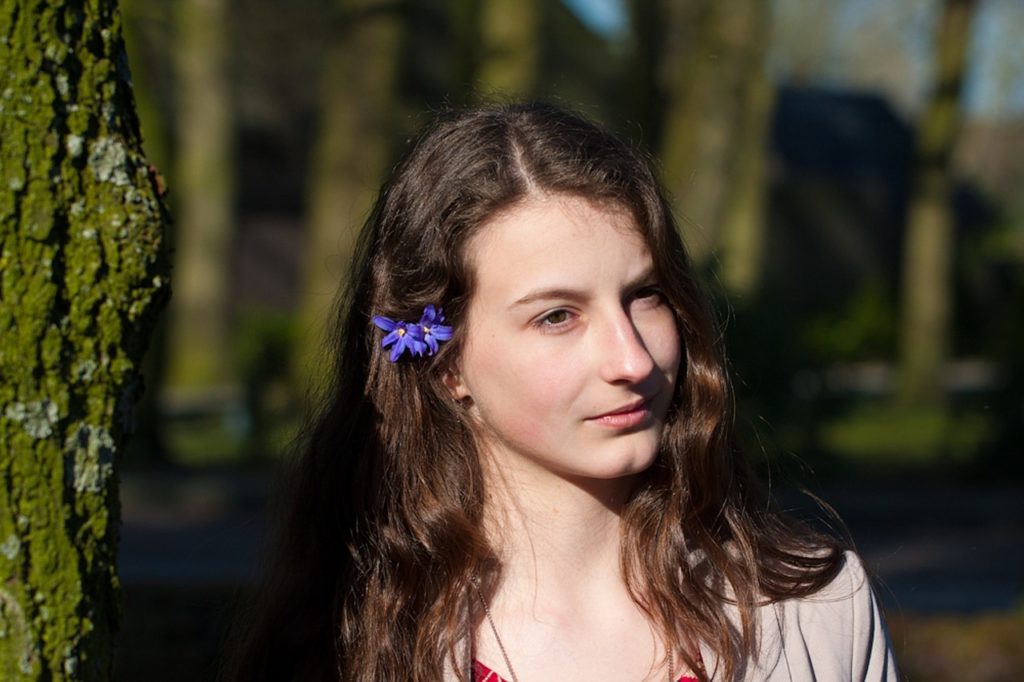 Avoid the Sun
Treat the sun as your enemy two or three days before your bikini wax appointment. Stay out of the sun since waxing on sunburnt skin can aggravate your pain and make the session unduly intolerable. Also, if you are hoping to hit the beach just after your bikini wax session, hang on for a day or two! The sun will not become a foe turned to a friend even after you're done with a bikini wax. Why? Since exposure to the sun will gift hyper-pigmentation (dark skin) to your otherwise beautiful skin down there.
Be Comfortable With Your Professional
Waxing your pubic region means you need to take off your bottoms. Feeling awkward already? Don't worry! Your waxing professional will make sure you are comforted to the core before beginning with the treatment. Moreover, being into this profession for years, your professional has probably seen pubic regions of innumerable people. In the end, it is nothing more than a business and you shouldn't be worried about too much either.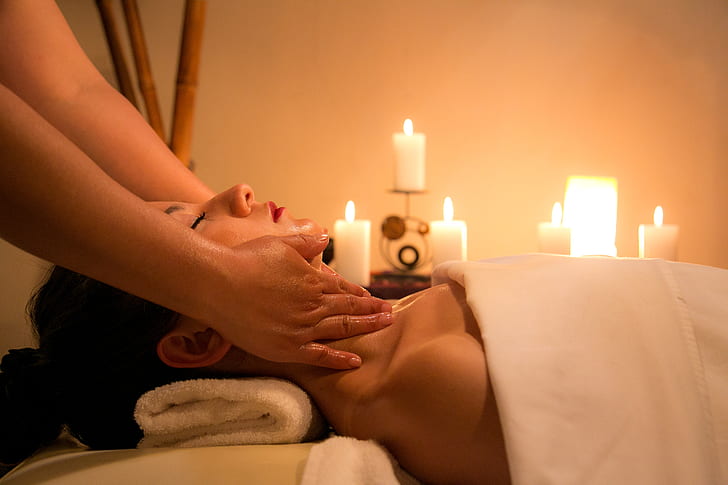 Conclusion: Performing bikini wax is surely an unnerving experience for any first-timer. But as they say, no guts, no glory. You cannot succeed without suffering and here success comes in the form of super smooth, hair-free and glowing skin down there. So, if you are interested to do bikini wax but fear is swaying your decision, follow the above-mentioned tips. Oh! And remember– a nice bathing suit, a clean bikini line and confidence – are all you need to get beach-ready!