Necklaces have been around for centuries and are still one of the most popular pieces of jewelry. They come in all shapes and sizes and can be made from a variety of materials. A necklace can really dress up an outfit and add some personality. Keep reading for a brief guide when shopping for necklaces whether it's for you or for a friend.
Initial Necklace
This sweet necklace is a perfect custom gift for a special someone in your life! Initial necklaces feature a delicate chain with a small disc pendant with the initials of your choice, ideal for a birthday gift, anniversary, or any other special occasion. Shop with Kendra Scott for silver or gold pendant initial necklaces and add the letter of your choice for that personal touch. This everyday piece can be worn to dress up casual outfits or used to accessorize an elegant outfit. Or, buy several chains with the initials of your bridesmaids and surprise them on the morning of your wedding with these unforgettable friendship chains.
Chain Necklaces
The most popular type of necklace is the chain necklace. Chain necklaces are versatile and can be worn with a variety of outfits. They are also relatively affordable, making them a popular choice for people on a budget. Chain necklaces are a favored type of jewelry that can be made from a variety of different materials. They are often simple in design but can be made more intricate with the addition of charms or other decorations. Chain necklaces are versatile and can be dressed up or down to suit a variety of occasions.
Pendant Necklaces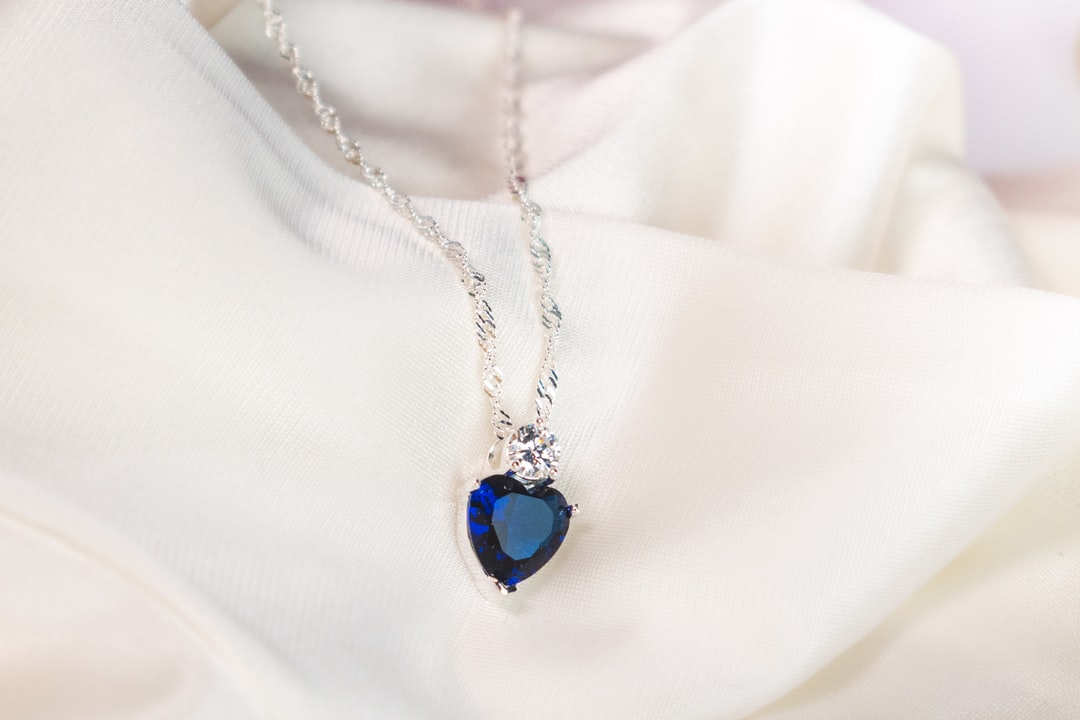 Another popular type of necklace is the pendant necklace. Pendant necklaces feature a small charm or pendant that hangs from a chain. They are often more expensive than chain necklaces, but they can be more stylish and eye-catching. A pendant necklace is a necklace that hangs down from the neck, and typically features a single, central ornament or a small group of ornaments. Pendant necklaces are often made from precious metals and gemstones and may be quite ornate.
There are also a variety of other types of necklaces, including chokers, lariats, and torques. Chokers are short, tight necklaces that fit closely around the neck whereas lariats are long, loose necklaces that hang down the chest, and torques are twisted metal necklaces that are popular in the UK. A choker is a necklace that fits tightly around the neck. Chokers can be made from a variety of different materials, including cloth, ribbon, lace, or leather. They are often decorated with beads, jewels, or other small ornaments.
Chokers first became popular in the early 1990s, and they have resurfaced in recent years as a trendy accessory. Many celebrities and fashion bloggers have been spotted wearing chokers, and the style has even been featured in runway shows.
Jewelry has always been an important part of fashion. Whether it's a simple necklace or a more elaborate piece, jewelry can add a lot of personality to an outfit. It can also help to enhance your features and complement your style. One of the great things about jewelry is that there are so many different styles and pieces to choose from. You can find something to suit every occasion and every outfit, and of course, you can never have too much jewelry! So if you're looking to add a bit of personality to your wardrobe, or you're just looking for a new piece to add to your collection, be sure to check out the jewelry section. You're sure to find something you love! No matter what type of necklace you choose, it's sure to add a touch of style to any outfit.