As a beauty industry newcomer, you are likely eager to get started and establish yourself as a beautician who can make a living by doing what you love.
Keep in mind, though, that the industry is quite competitive, and you will run into various challenges early on. And if there are plans to open your own salon sometime in the future, it is necessary to work hard and establish yourself as a recognizable beautician.
For that, you will need to work on polishing certain skills so that you can gain the necessary experience and feel comfortable about different things related to working in the beauty industry.
Let's take a look at some of these skills so that more beauticians know areas that they need to work on to become better at their job.
Client relationships
Client relationships should be one of the priorities. You must have heard about a cliche of how clients are always right. Well, there are instances when the saying might not apply, but overall, it is important to understand that no customers mean no job.
There are multiple ways to nurture relationships with your customers, and it is also necessary to distinguish what works for different people.
Take booking appointments, for example. Some clients like to make a phone call and arrange an appointment that way. Others prefer to visit the salon in person.
As a beautician, you should also allow your clients to book appointments online so both you and them can save time. Time management
Multitasking can cause issues as well. You might be thinking that doing multiple tasks at once is beneficial, think again. You are more prone to making mistakes, and multitasking should not be one of your habits if you want to become better at managing time. There is resource allocation software available that can provide staff allocation solutions to help to better manage workloads and save time in the workplace.
Time management is another skill that might not seem that necessary at first. However, once you start working in a beauty salon, you will discover how fast the time goes since the day is so busy, and it might be too difficult to finish your tasks on time.
More often than not, it is not the workload itself that becomes an obstacle. These days, it is common to find yourself distracted by smartphones. Procrastination should not happen even if you are tempted to spend a few minutes checking social media or texting back your friend. Prioritize work instead.
Multitasking can cause issues as well. You might be thinking that doing multiple tasks at once is beneficial, think again. You are more prone to making mistakes, and multitasking should not be one of your habits if you want to become better at managing time.
Interpersonal skills
Knowing how to approach different customers is one of the keys when working in the beauty industry. Interpersonal skills mostly cover communication. Verbal communication should be pretty straightforward, though even then, one has to consider whether a customer is an introvert or an extrovert. Otherwise, you may force someone to talk when they don't want to or fail to communicate with a customer who likes to talk.
Meanwhile, nonverbal communication might be a bit harder to master. If a beautician is not someone who likes to smile, they will likely need to force themselves into having such a habit because customers expect to be welcomed with a smile.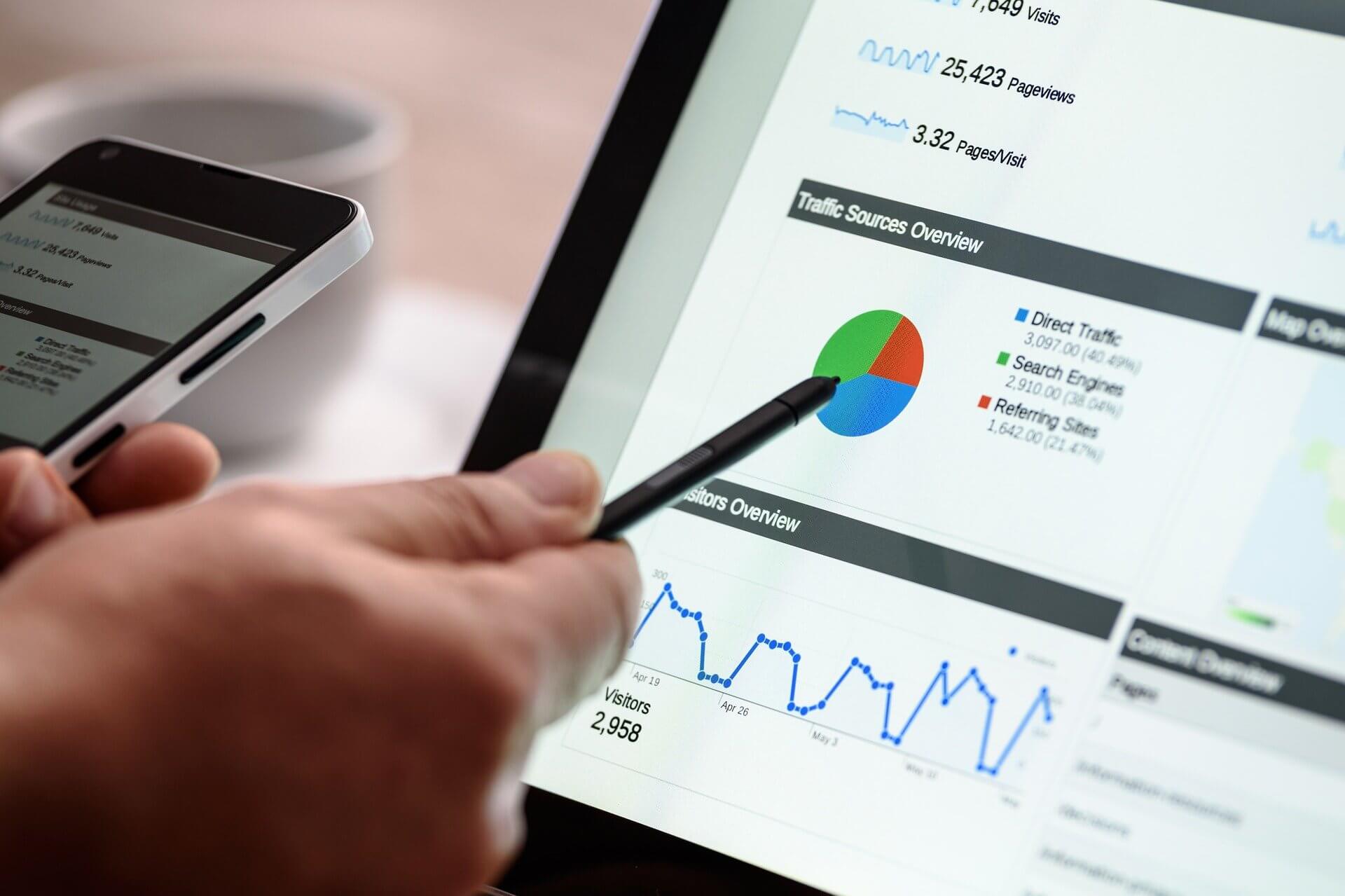 Marketing tactics
Those who are new to the beauty industry are mostly young, so they should be quite familiar with social media and other potential methods to advertise their services.
Creating a website might not seem that necessary right now for a beauty salon because of different marketing channels, but it can still come in handy, especially if you optimize the site for search engines.
The majority of beauticians stick to social media, though. Creating and publishing tutorial videos is one of the most effective ways to attract engagement and show off your skills. And the earlier you start to grow your channel on Facebook, Instagram, or another social media site, the better off you will be, particularly if you have aspirations to open your own salon in the future.
Importance of industry trends
Recognizing industry trends could be the difference-maker between standing out from other beauticians or being another mediocre worker in a competitive industry.
It is true that beauty is one of those industries where trends come and go quite frequently. New products and styles, for instance, usually change depending on the season and what famous people are doing.
As you become more experienced, you should be able to identify trends that are likely to stay and trends that are just temporary fads.
Once you have that knowledge, you can look to adapt to the changes and be one of the first to offer new services and products to your customers while leaving your competition behind.
Opportunities for More Feedback
Both your colleagues and customers can be valuable sources of feedback, and taking advantage of that early on should be a given. Seek advice from your seniors, discuss your work with customers and ask what they like and dislike, and collect this information to pinpoint your shortcomings so that you can improve.