There are so many hat options nowadays it may seem easy to just pick one and stick with that for the rest of your life, but in the sea of men's hat styles, you can't just leave it at one. There's a hat style for each and every occasion and you should know them.
From the sporty baseball cap to the comfy beanie, you may know some of the hat styles that will be mentioned later or recognize them by design. Perhaps you will even find a new style to try. Let's take a look at x men's hat styles you need to know.
The Classic Fedora
If you are a fan of the 1920s and gangsta movies, you are no stranger to the fedora. The fedora hat is a timeless piece of men's headwear. It has a structured design that is carefully built. Distinguished by its dented crown and curbed flexible wide brim, the fedora is a hat that oozes class and character. It is one of the best dressy men's hats out there.
The Trilby
The trilby is a hat style you may confuse with the fedora. On quick glance, they look especially similar. However, where the two hats differ is in brim sizes and material. While both hats can be made out of different materials, trilbes are traditionally made out of straw or tweed. The brim of the trilby is also shorter and the crown is higher.
The Boater Hat
When you see the boater hat, your mind might immediately go to images and reminisces of barbershop quartets. The hats are memorable and easily identifiable. Defined by a usually flat top, round crown, and wider brim, it may have a band or ribbon for decoration that sometimes hangs as a tail. This hat matches perfectly with retro and throwback styles.
The Baseball Cap
Speaking of timeless headwear, the baseball cap is another timeless piece of men's headwear but on the casual wear side. It pairs perfectly with just about any casual outfit because of the wide range of colors, patterns, and materials it can be made out of. It is also simply perfect for any sporty look.
The Beanie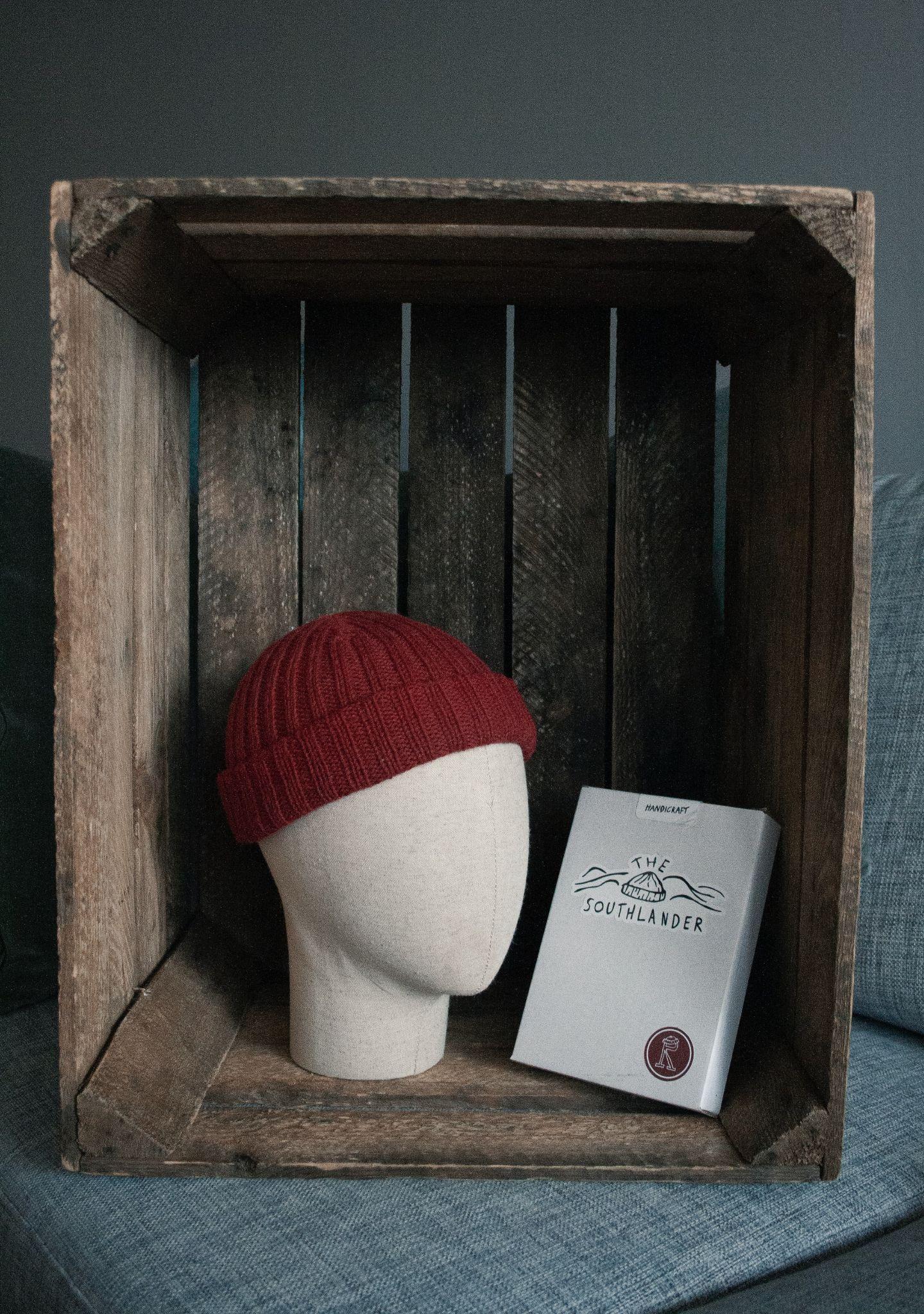 Who doesn't know the beanie hat? A pop-cult favorite for its ease, comfort, and versatility, anyone can find a beanie hat to suit their personal style. Are you a fan of natural earth tones and non-abrasive fabrics? There's a beanie.
The Panama Hat
Known for its light-colored straw make, the Panama hat is one of those men's hat styles you need to know, especially for vacation. It is a simple and cool hat that is instantly recognizable from its wide brim that offers shade, band for decoration, and side indentations or pinches on the side of the crown.
It is the perfect hat to take on the go because it is typically crafted nice and light with the idea of staying breathable and keeping the wearer cool. Originating in Ecuador, it was made for warmer-weather climates. Don't let this stop you from wearing it on the days that you are not vacationing and just want to go for a sharp and sauve smart look.
The Bowler Hat
The bowler hat has a notably distinguished appearance and draws back to classic British style. The bowler hat or derby hat is built with a rounded crown and a brim that slightly curves in the front and back.
Because the bowler hat is particularly refined in style with a vintage air, it is important to consider your entire look when accessorizing with this hat. It is easy to overdo and underdo an outfit by adding this hat. This is when careful piecing and matching under your personal style comes importantly into play.
The Mariner Hat
The mariner hat is another style that will take you back in time. Like the newsboy, the mariner hat goes by different names including sailors, fishermen, and skipper caps. It also has to be carefully matched due to its distinct style. They may not be mainstream, but they carve out a path on their own in men's hat styles.
The Bucket Hat
This hat will take you back to the 1990s but it's no less in style now than it was back then. You can spot a bucket hat out of a crowd anywhere. It is trendy in casual fashion as fresh and modern designs for 2022 make it a must-know hat style to either have or shop for.
The Newsboy
The newsboy is a hat style you must know for its old-fashioned charm and character. Pageboy cap. Bakery boy cap. The newsboy has gone by a few names since being popularized in the 1990s movie, Newsies, although it dates all the way back to the 19th century. As a wardrobe accessory, it adds timelessness and refinement to its wearer.
The newsboy hat has a soft, unstructured style that is paneled and capped off with a button to secure the body to the front of the brim. With a close hug to the head, the newsboy will keep your head warm and stylish at the same time. As it does have a close fit, those in need of a larger size hat can opt for the apple cap that has a larger design.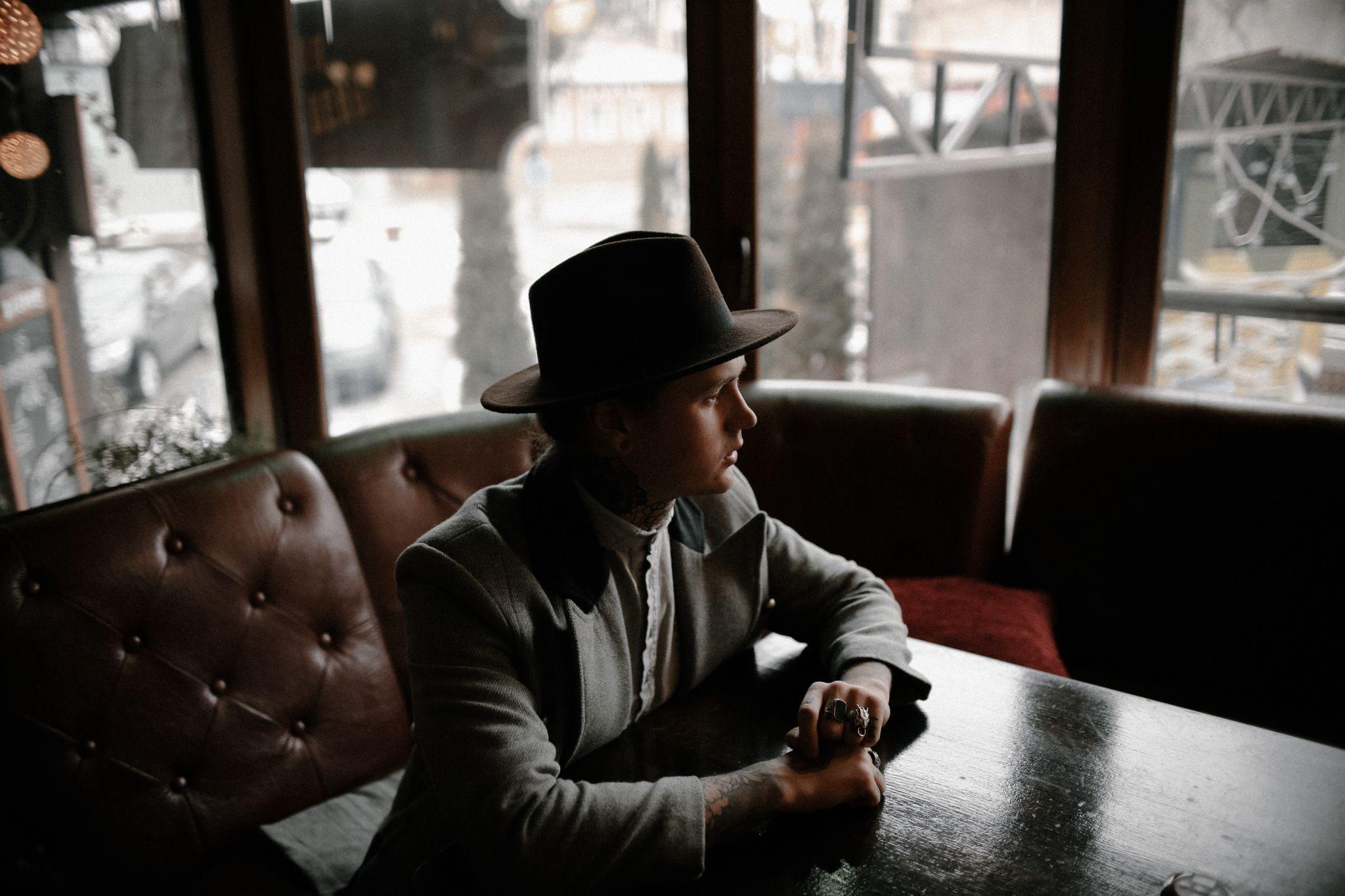 Everyone has a hat that can work with their fashion arsenal. Some hats can be sported by everyone and there are others that require a distinct look to pull off. Some styles need to be played up a little more than others while hats like the beanie hat can be thrown on running out the door.
These are just some of the hat styles you should know to get you started on fashionably accessorizing your outfits. These hat styles will take you from casual and comfortable to professional and formal all year long. Whether you are chilling on a beach in a Panama hat or walking down the city streets in a fedora, you can find a hat style to suit your needs and style.